The Fourth Session of Zhengye Technology
2018-08-30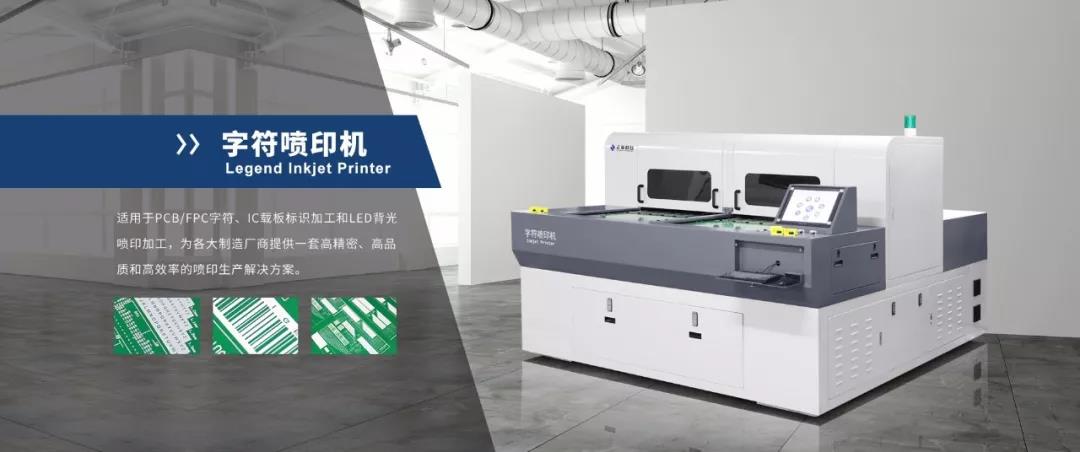 On August 25, accompanied by the passionate speech of President xu dihua, the "paregen paregen" - the fourth training class of "paregen program" for young cadres of zhengye technology was officially opened.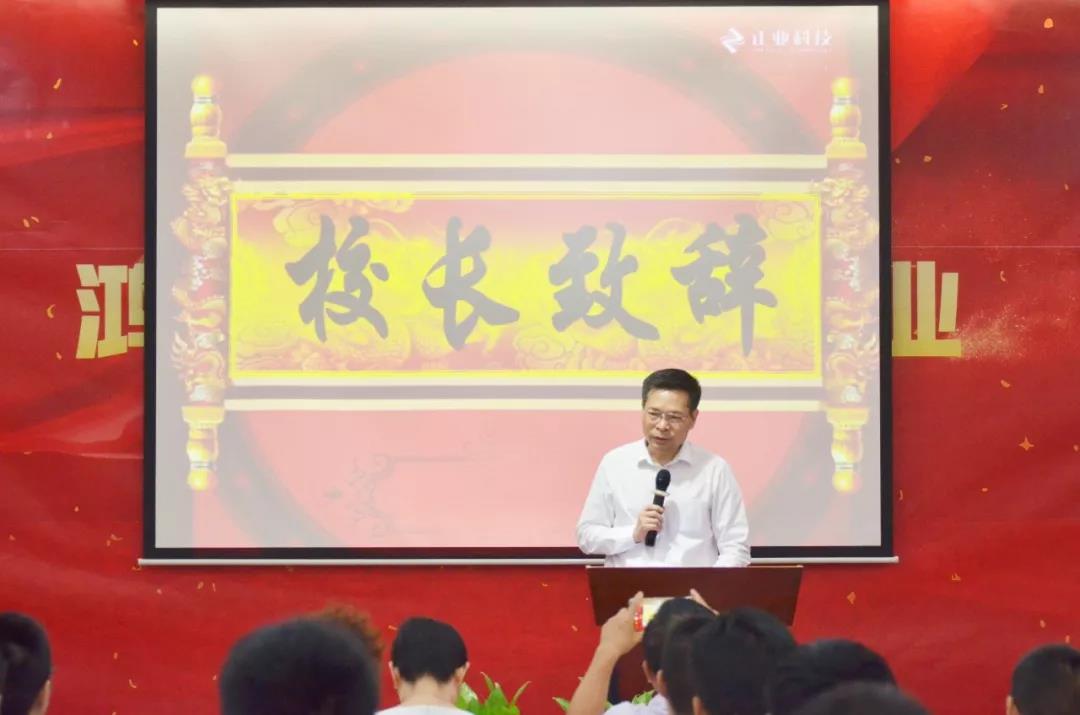 President xu dihua delivered an excellent speech
The training class for young cadres of the "HHV program" cultivates and transports talents for the group development of the company. In line with the principle of fairness and justice, the ghu program openly recruits training objects, receives the active participation of more than 60 employees, passes the written examination, the interview layer upon layer screening, finally 45 elites stand out, obtains the training qualification.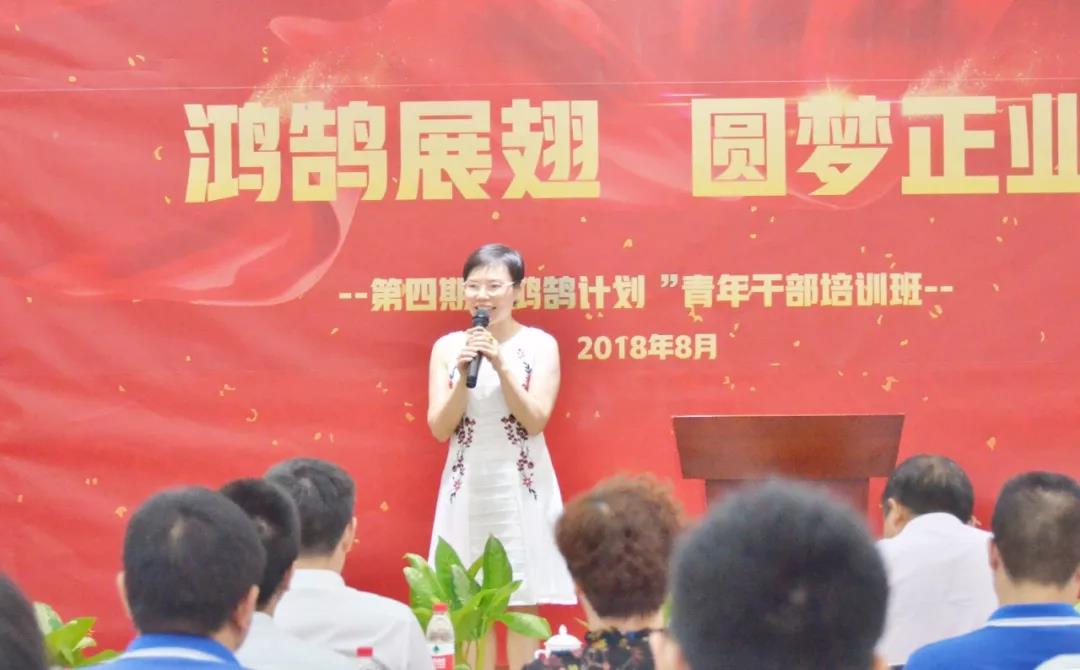 Xu guofeng, vice President, sincere message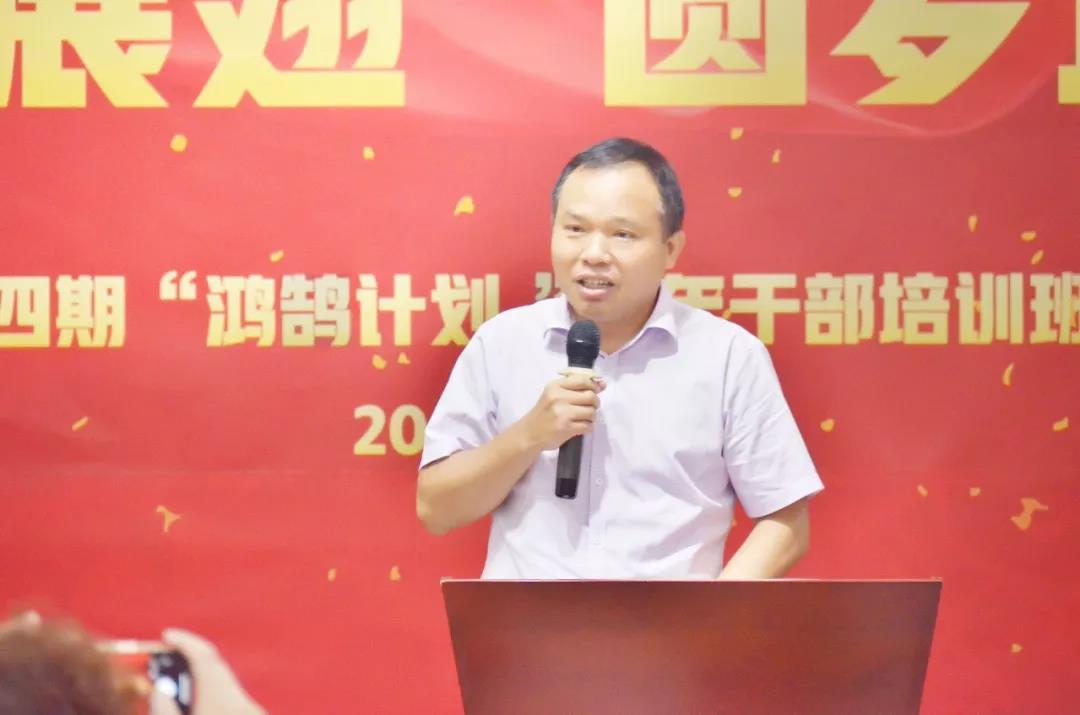 Vice President xu diming encourages students
Sing the song of right career together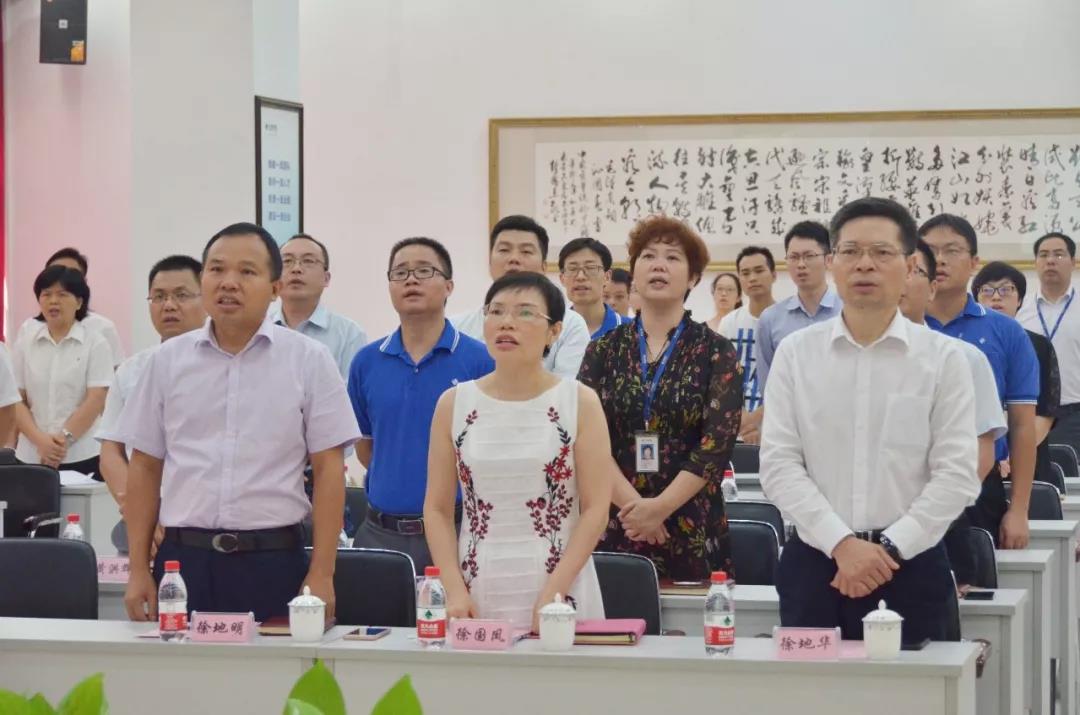 The loud and passionate affidavit of the tutors and cadets rang out throughout the training room.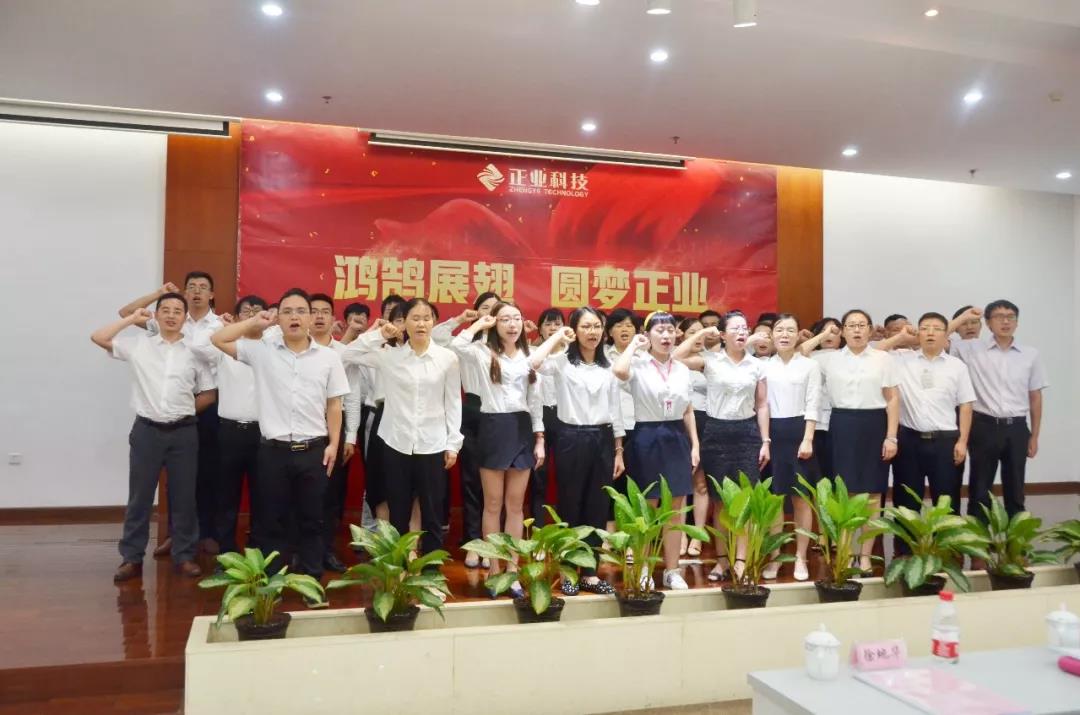 The 45 students were in their official clothes, and they paid their respects to the teachers. They thanked the teachers for their cultivation, and the teachers returned professional books to the students to establish the relationship between teachers and students.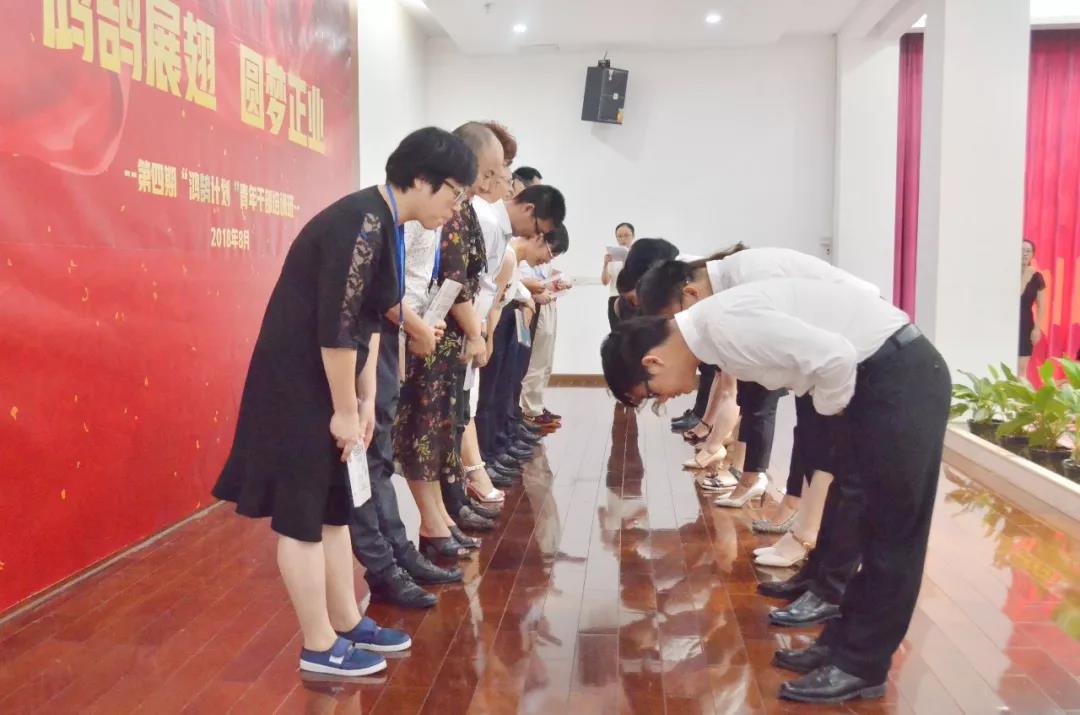 In this golden autumn season of September, the opening ceremony of the training for young cadres of the "ghu program" opened a new round of challenges, a new start, pregnant with a new hope and hope. The teachers will teach by example and use rich management experience to promote the rapid growth of young cadres. I look forward to the confidence of the students and expect them to fly high and strive to realize the dream of "100 years brand, 100 billion enterprise".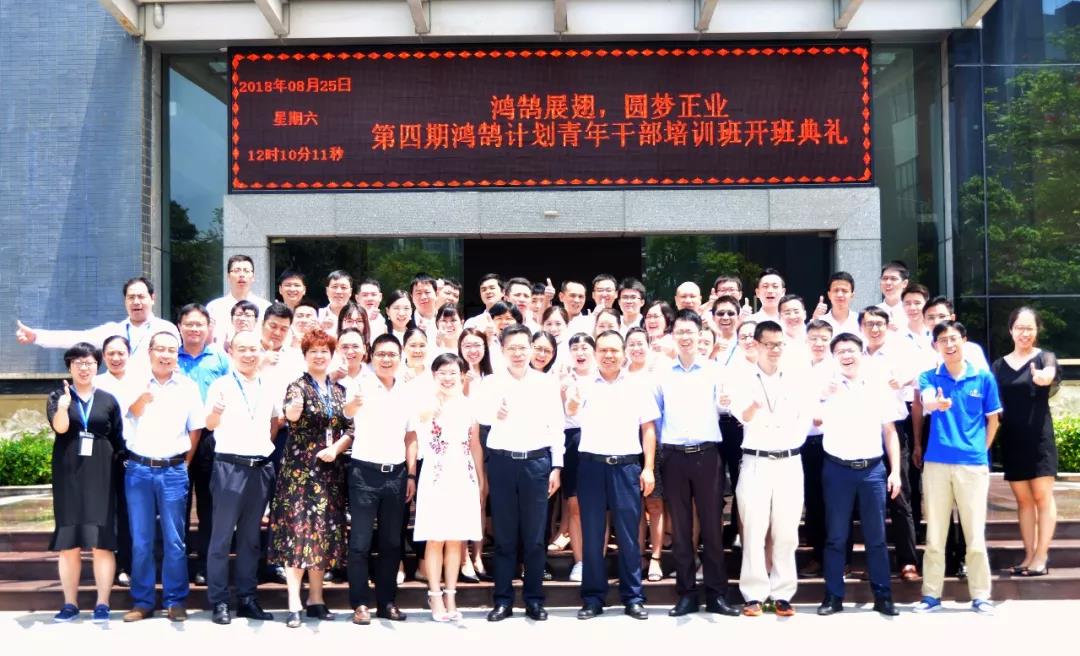 Previous Article:Zhengye Technology and Hongte Technology to Create An Unmanned Chemical Plant Next Article:Zhengye Technology Has Been Awarded The Title Of
Back to list