Zhengye Technology and Hongte Technology to Create An Unmanned Chemical Plant
2018-08-01
Zhengye technology and Guangdong Hongte technology co., LTD (hereinafter referred to as hongte technology) signed the strategic cooperation agreement on July 12, 2018, in which the two sides regard each other as important partners and will give full play to their respective advantages to achieve win-win results through project or business cooperation.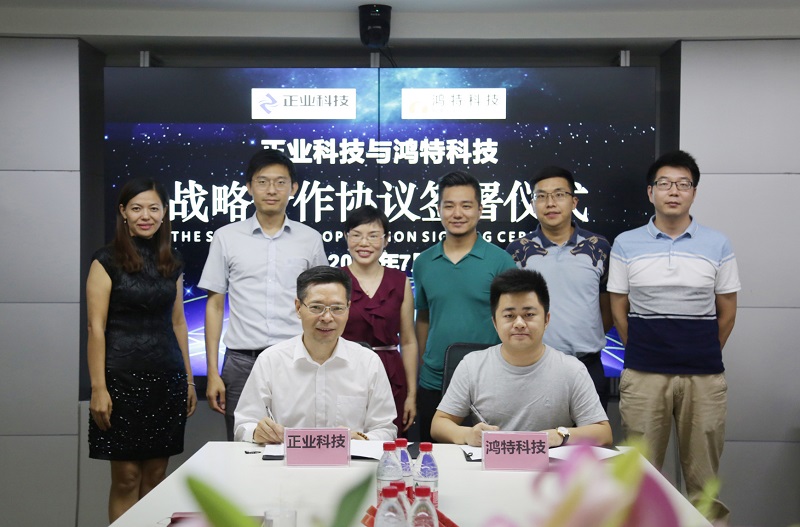 It is understood that zhengye technology will provide the overall solution of intelligent factory for hongte technology, and jointly research and analyze the intelligent manufacturing projects in the fields of precision mold manufacturing, precision machinery processing, precision stamping processing, precision sheet metal processing and industrial technology development with hongte technology, striving to build the unmanned chemical plant.
Recently, in accordance with the technical solution of "main box rack mounting, welding and polishing" required by guangdong foresight precision hardware co., LTD., a wholly-owned subsidiary of hongte technology co., LTD., hongte technology preferred to purchase zhengye technology products under the same conditions.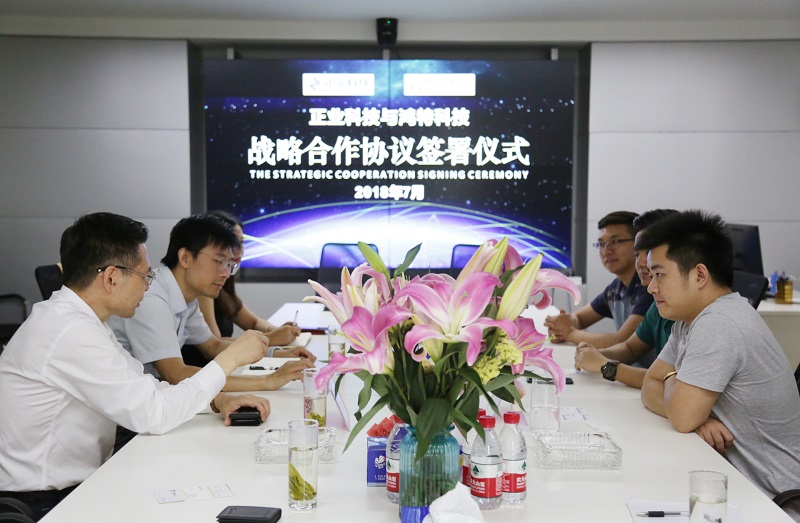 Through this cooperation, the implementation of zhengye technology intelligent manufacturing development strategy will be vigorously promoted, the influence of zhengye technology in the intelligent manufacturing sector will be enhanced, and the company's business development capacity in the intelligent manufacturing sector will be enhanced. It will help both sides to expand the market and achieve mutual benefit and win-win results.
Previous Article:Love in Action - Ahengye Technology Love Fund to Support Distressed Worker Next Article:The Fourth Session of Zhengye Technology
Back to list