Zhengye Technology Has Been Awarded The Title Of
2018-09-08
Recently, zhengye received a heavy gift, opened the package to see, wow, look like this: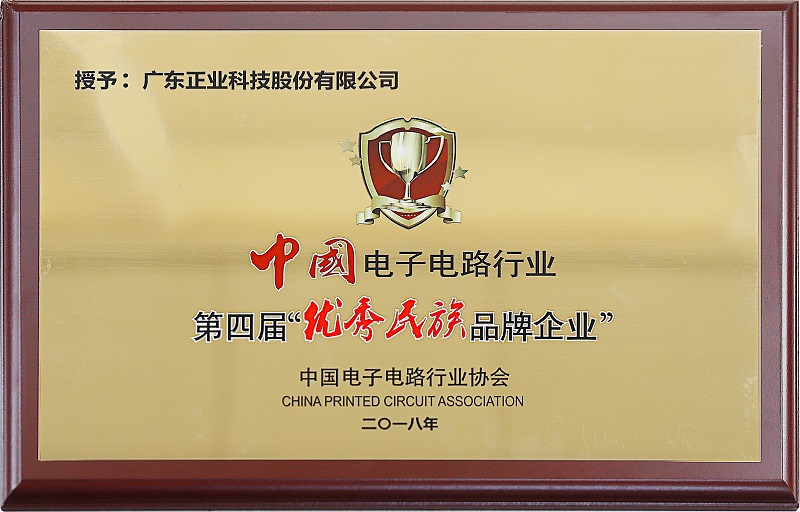 Turned out to be issued by the China electronic circuit industry association to zhengye technology "outstanding national brand enterprises" MEDALS and certificates, the right understanding, the selection is very strict, declare through enterprise, convened expert commenting, media platform of the public, according to feedback of the public opinion and visiting research, finally determine the fourth session of China's electronic circuit industry "outstanding national brands" list, right passed the strict selection of science and technology, the electronic circuit industry title of "outstanding national brand enterprise", it is worth mentioning that its technology has won the honor four times in a row.
Brand is an important embodiment of the comprehensive competitiveness of enterprises and even the country. Over the 21 years since the establishment of zhengye technology, we have been constantly building the brand corporate image, enhancing the brand competitiveness, stimulating the creativity and innovation ability of enterprises, and continuously carrying out product research and development and iteration, enjoying a good reputation in China's electronic and circuit industry.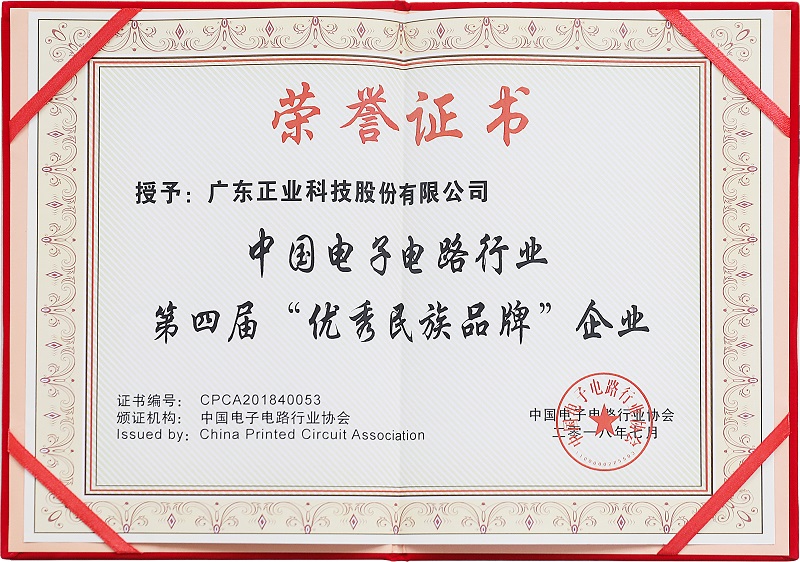 According to zhengye junjun, zhengye technology achieved business revenue of 696 million yuan in the first half of 2018, up 28.07 percent year-on-year. The net profit attributable to shareholders of listed companies was 115 million yuan, an increase of 40.46 percent year-on-year, including 182.62 percent year-on-year growth in the second quarter, ranking second in the electronics industry.
The future, on the science and technology will continue to upgrade the brand and product innovation, around the "intelligent manufacturing overall solution provider" the main line, with "connotation growth, and secondly extensional merger" of two wheel drive, continue to build intelligent manufacturing, automation integration, information integration "three core technology, deep tillage, FPD, new energy" PCB "three big markets, formed on the basis of" X + laser light "with the core competitiveness of the leading enterprises.
Past "excellent national brand enterprise" plaque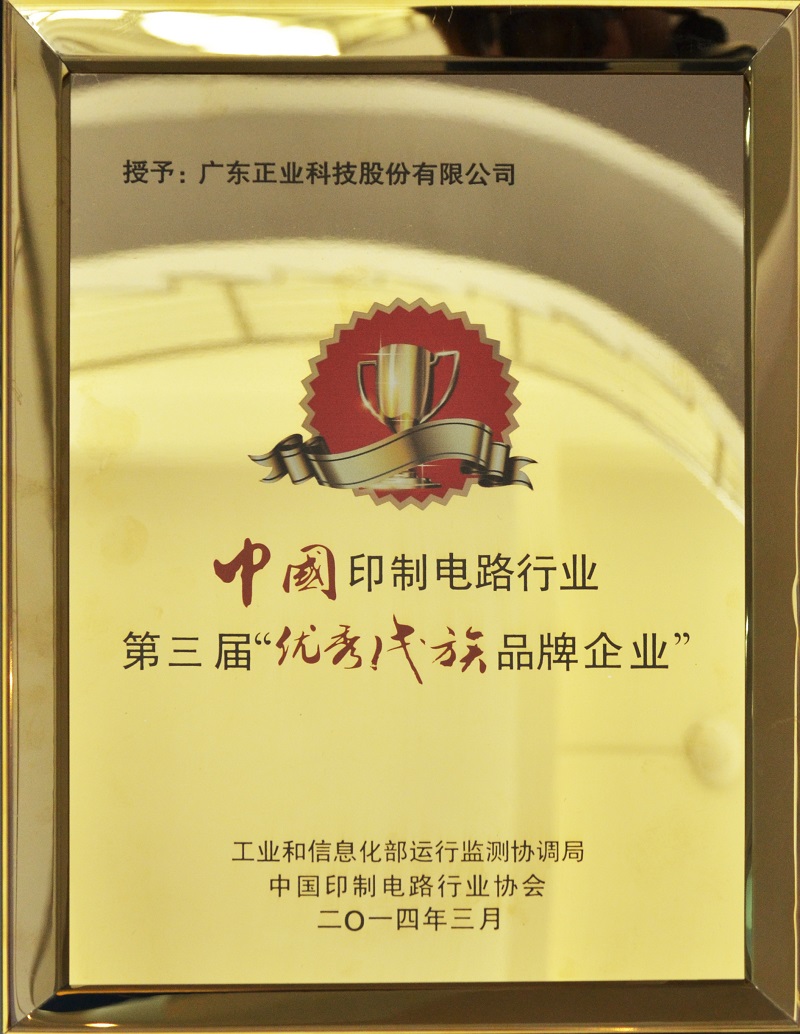 The third "excellent national brand enterprise"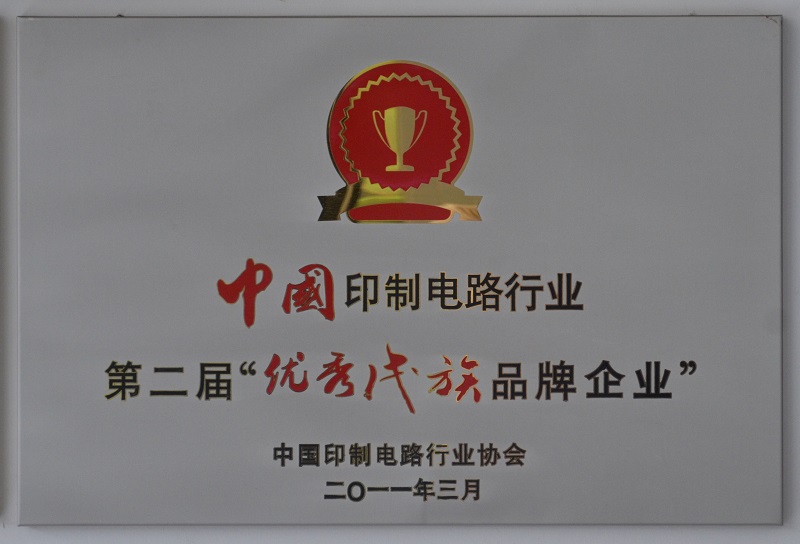 The second "excellent national brand enterprise"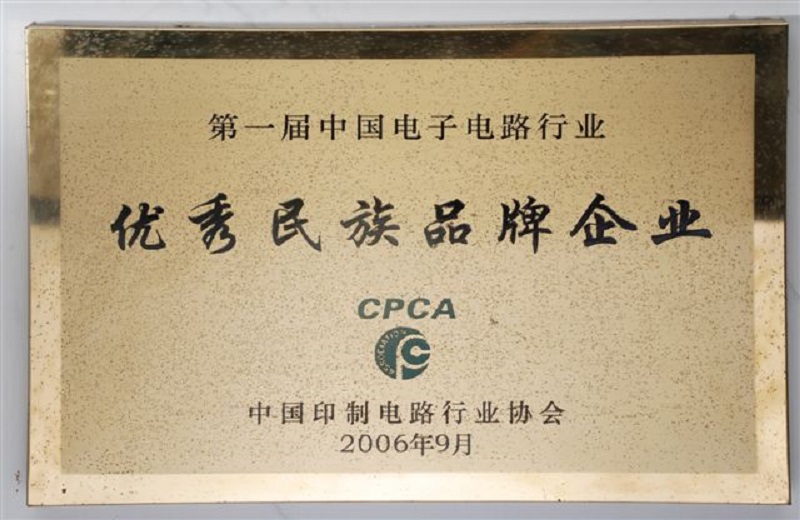 The first "excellent national brand enterprise"
Previous Article:The Fourth Session of Zhengye Technology Next Article:Happy Teachers' Day | Recalls Traceable, Product Traceable
Back to list