Why Zhengye X-Ray machine is popular in Guagnzhou International Lighting Exhibition 2018?
2018-06-12
From June 9 to June 12, 2018 Guangzhou International Lighting Exhibition successfully concluded.
Zhengye Technology's X-ray inspection machine (model XG5010) received good feedback from customers of LED industry at the show. Our salesmen and customers initially reached an agreement which make a good preparation for further expanding of LED market.
Reviewing the Guangzhou International Lighting Exhibition , we will record the wonderful moments in the form of photos.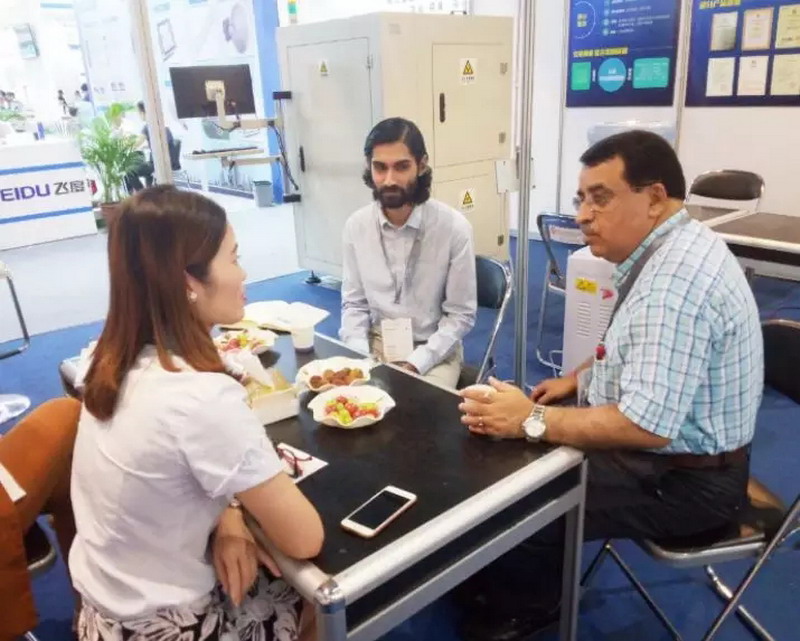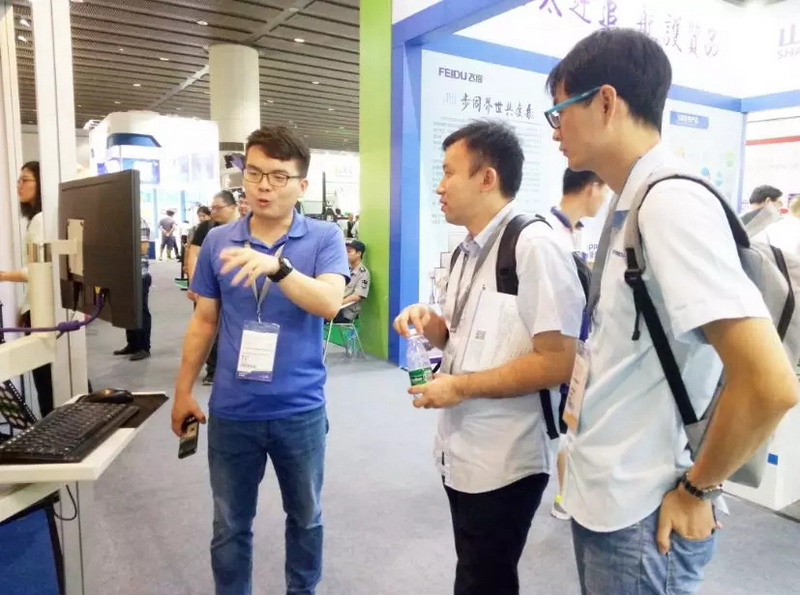 Zhengye sales introduce X -ray inspection machine for customer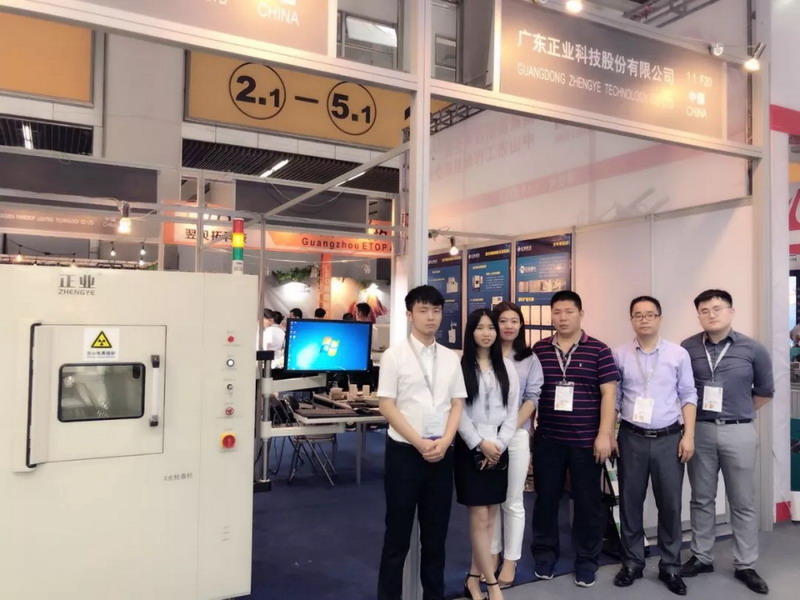 Our Team
Zhengye Technology has won a lot in Guangzhou International Lighting Exhibition. In the future, we will work hard to provide our customers with better products and services.
Previous Article:Why Zhengye Technology X-Ray machines are popular in CIBF 2018 Next Article:Please Check the Invitation Letter of Zhengye Exhibition!
Back to list