Why Zhengye Technology X-Ray machines are popular in CIBF 2018
2018-05-24
On May 22-24, 2018, the 13th China International Battery Technology Exhibition is held at the Shenzhen Convention and Exhibition Center in China.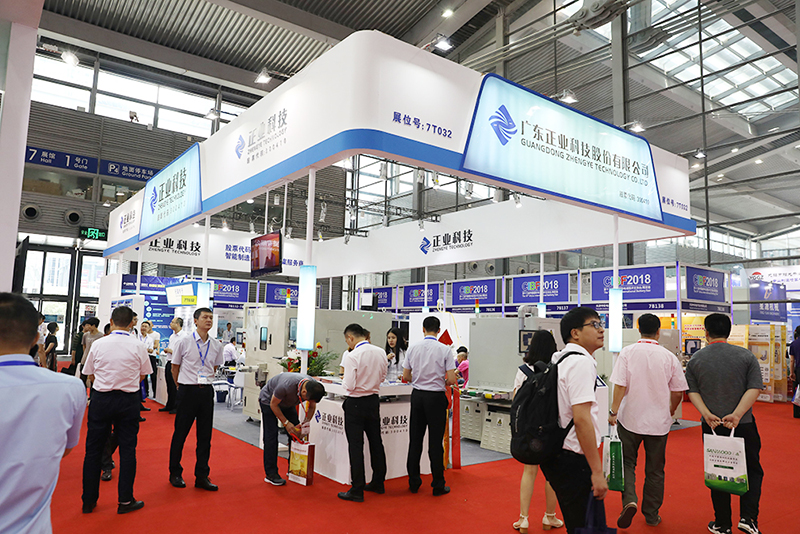 ▲ Zhengye Technology Booth
During the exhibition, Zhengye's sales clerk not only strengthened the deep feelings of the old customers, but also know many new customers in the lithium battery industry.
Pictures of Zhengye Technology at CIBF 2018 :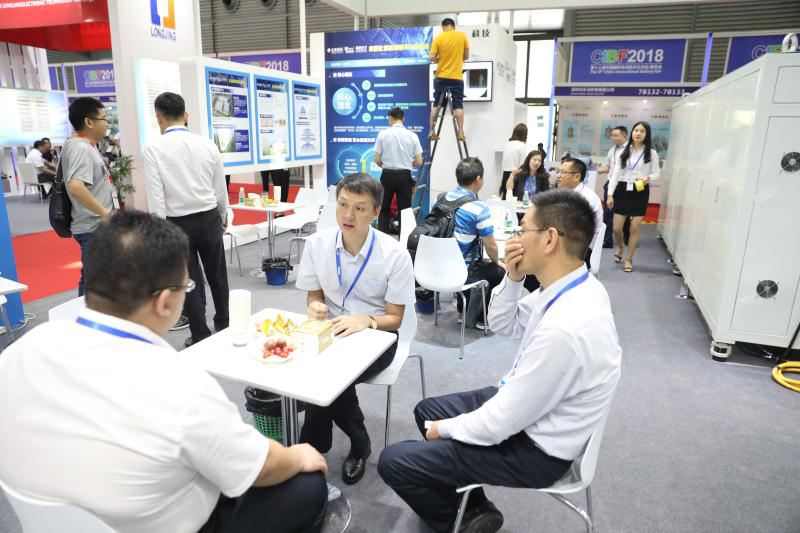 ▲ Mr. Fan Bin, General Manager of X-Ray Equipment Division, negotiates with customers
During the exhibition, High-tech Lithium Battery came to our booth to understand the current status and future layout of Zhengye Technology in the lithium battery industry.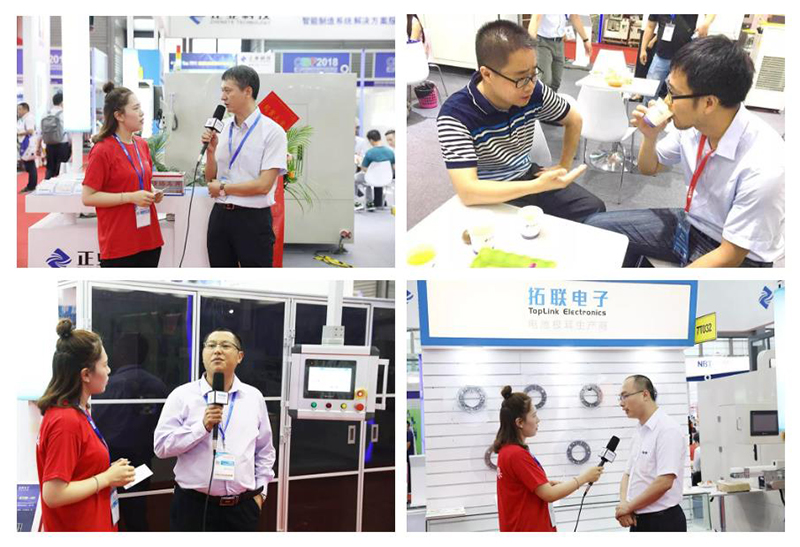 ▲ customer visit the Zhengye Technology Booth
High-speed laser prong forming machine, X-ray non-destructive testing equipment series, lithium battery pole material has won the recognition and praise of many customers.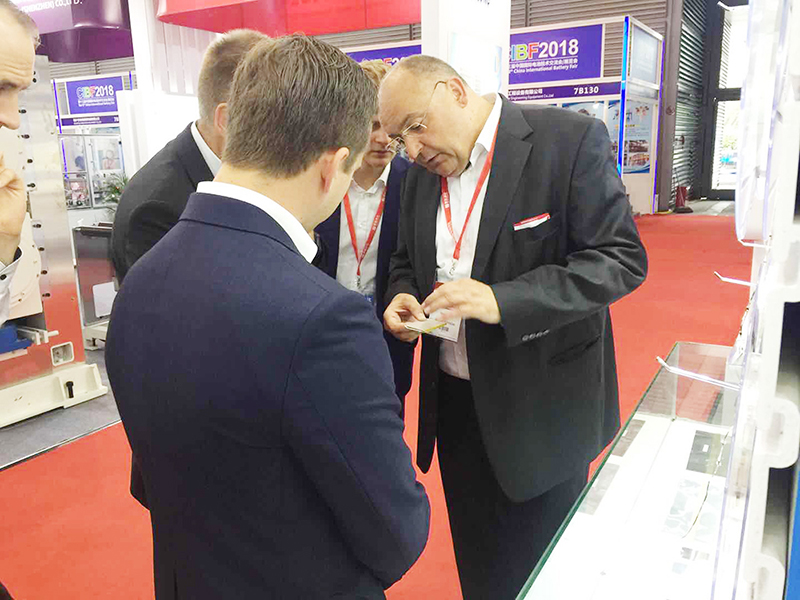 ▲Overseas customers are interested in Zhengye's products

▲ Sales introduce X-ray Nondestructive Testing Equipment for Customers

▲ Sales introduce lithium battery material to customers
Some of the exhibiting equipment are shown below:
▲ X-ray nondestructive inspection machine series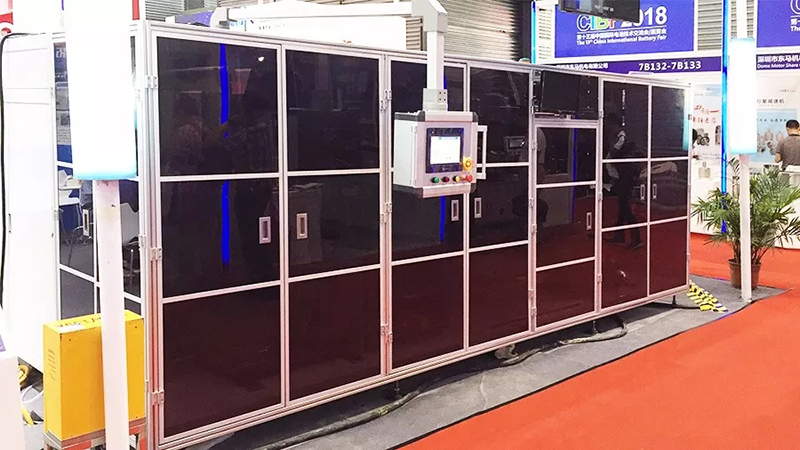 ▲ High-speed Laser Ear Forming Machine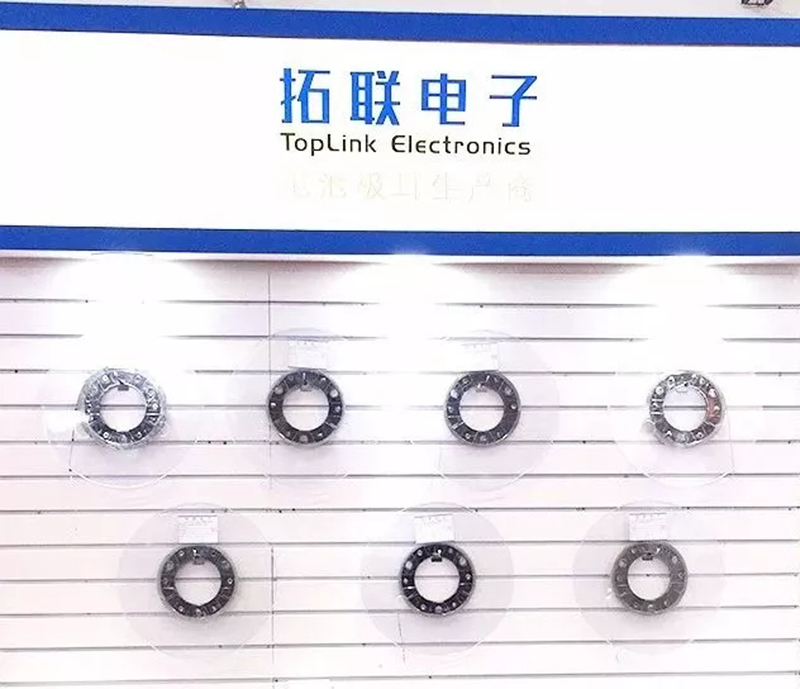 ▲ Zhengye Electronic New Energy tap Material Series
In future Zhengye Technology will focus on customer needs, provide competitive solutions and achieve win-win development with customers. Let's see you again in the coming year.
Previous Article:INVITATION Next Article:Why Zhengye X-Ray machine is popular in Guagnzhou International Lighting Exhibition 2018?
Back to list