Zhengye Technology PCB Division 2018 spring outdoor expansion
2018-03-14
Development of special training
On the early morning of March 10, 2018, the backbone members of Zhengye Technology's PCB Division were full of youth and vigor. They enthusiastically went to the military development training base of the Huangpu Military Region, They also launched the spring of 2018 expansion activities with the theme of "One family, one heart, fighting together, certain win".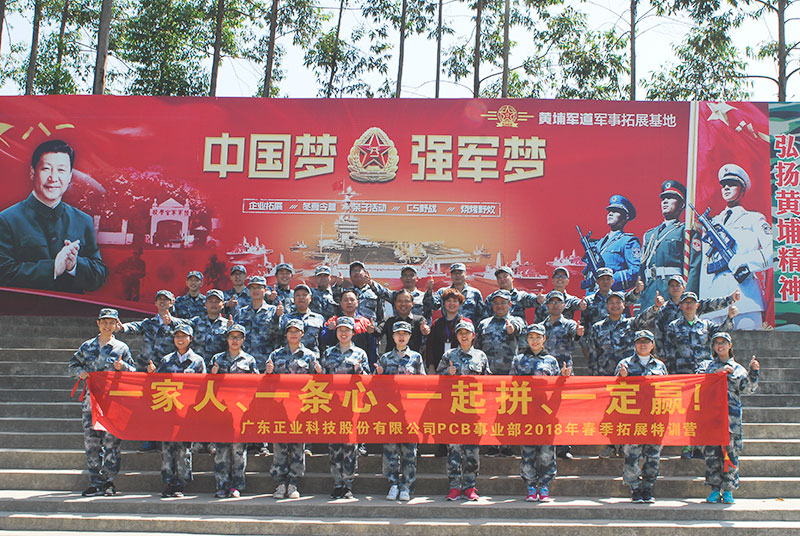 Event theme
Train employees' team awareness, enhance mutual cohesion among employees, increase team effort, disseminate positive energy, create a positive, happy and harmonious team atmosphere, and create a wolf team which is united, brave, and tightly integrated.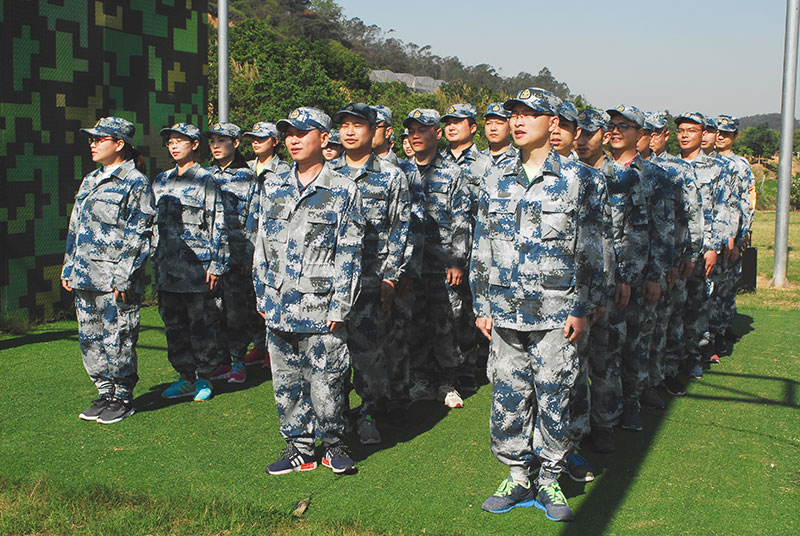 Rich activity content
▲ All members are standing upright and full of spirit to welcome special training.
Through the "selection", "challenge NO1 + sharing", "information transfer + sharing", "through the black hole" and other activities to expand the confrontation, the strength of the two teams are comparable, each has its advantages. However, what we compared is not the level, but the strong team spirit fostering in the process.
In this outreach training, the team members saw their respective strengths and weaknesses. At the same time, they also understood the importance of internal coordination and effective communication, which laid a good foundation for future work.
▲Joyful cheers after successful teamwork.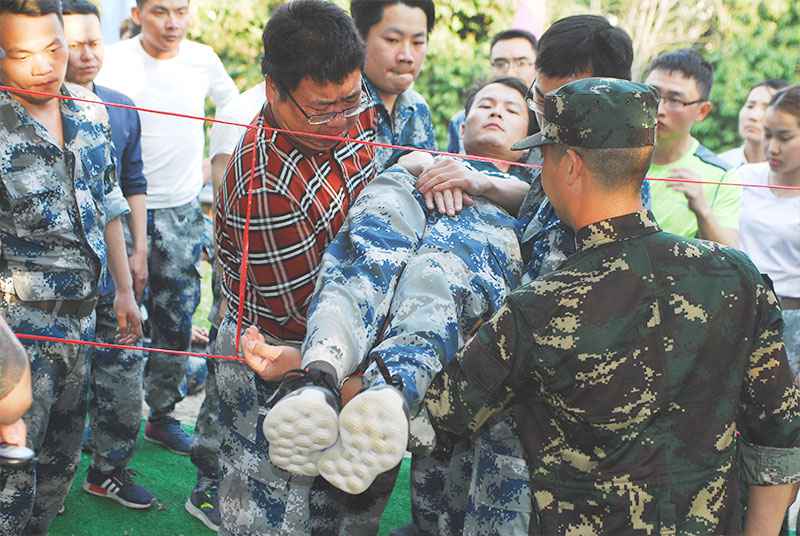 ▲Base picnics, partners who work together to cook delicious meals.
▲Make a bit of praise for yourself and your hardworking cooking partners.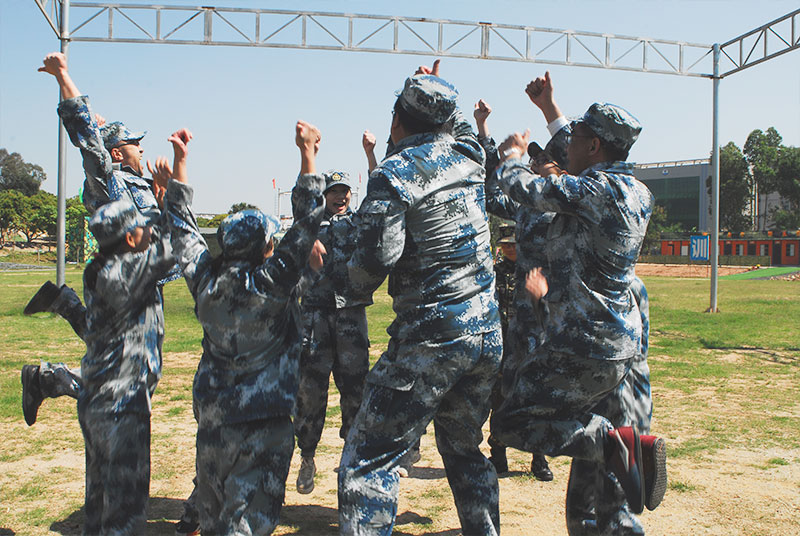 A splendid Atlas of expanding activities.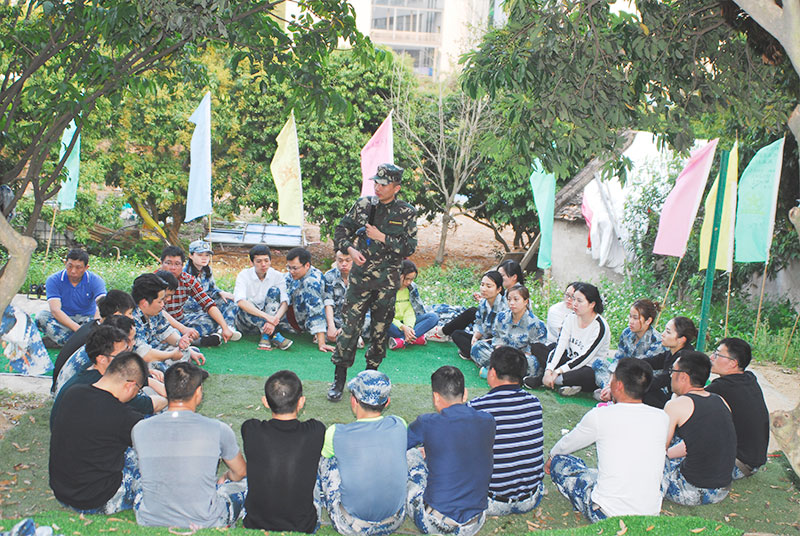 Previous Article:Happy women's day Next Article:Zhengye Technology Have Attend CPCA Show 2018
Back to list