Focalize Lithium-ion & Electric Vehicles Golden Globe Award Ceremony, Zhengye Received Double Awards
2018-01-12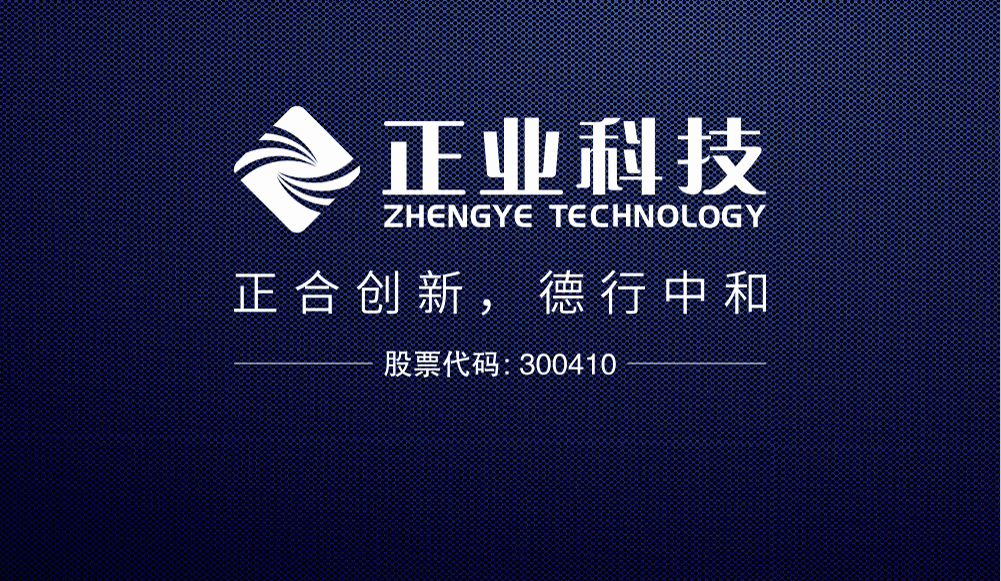 On the evening of January 10, 2018, the 2017 Lithium-ion & Electric Vehicles Golden Globe Award Ceremony with the theme of "China's Lithium Battery Industry Competes in Global Market and Global Electric Vehicle Looks for China" was held at Mission Hills Hotel in Dongguan. More than 800 experts from the industry, new energy industry chain witnessed this momentous moment.
At the presentation ceremony, Zhengye Technology won the best performance award of the top 10 listed companies. Shenzhen Xuan Shuo Manufacturing Technology Co.,ltd (hereinafter referred to as: XuanShuo Manufacturing), a subsidiary of Zhengye Technology won the top ten lithium battery industry dark horse business.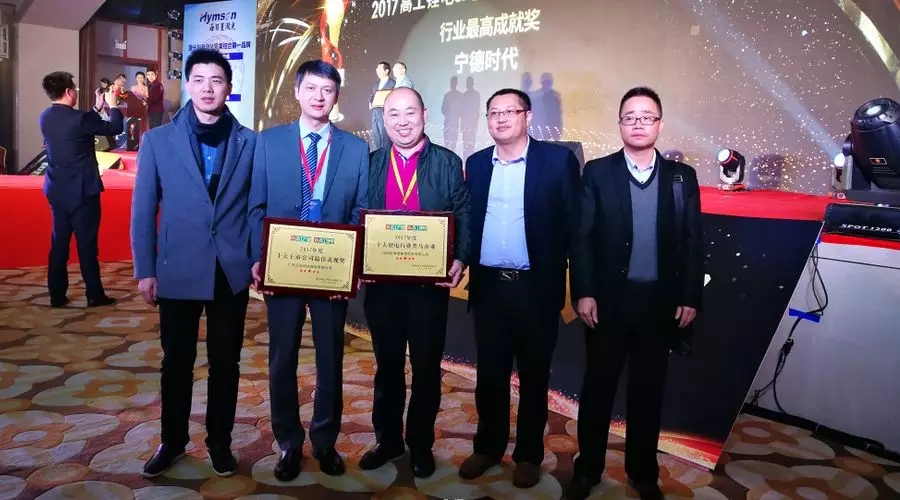 Both of Representative of Zhengye Technology and Xuanshuo Manufacturing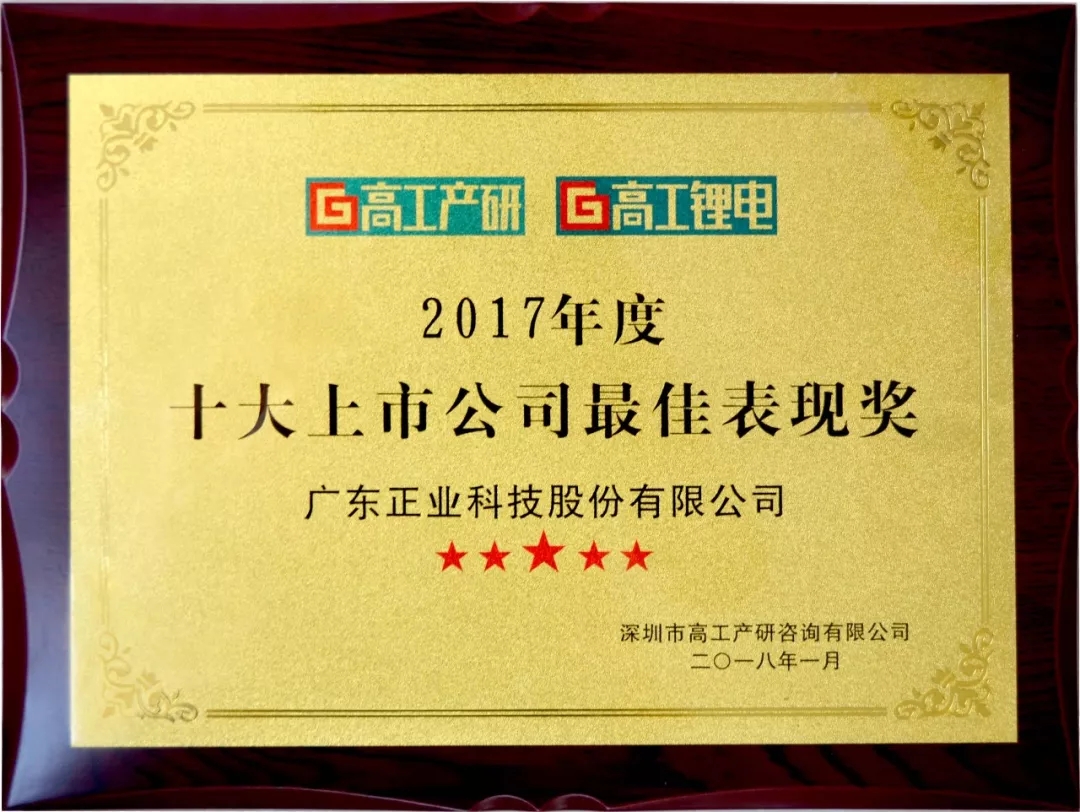 Zhengye Technology won the best performance award of the ten listed companies 2017
As the electric car industry's "Oscars", as well as the "Finale" of the annual meeting of the Senior Engineer, the Lithium-ion & Electric Vehicles Awards ceremony has become the industry leader, bringing together the leaders in the lithium industry, award-winning enterprises must be the industry field Leader, they represent the "power of China" in the rapid development of lithium industry, is the mainstay of the development of the industry.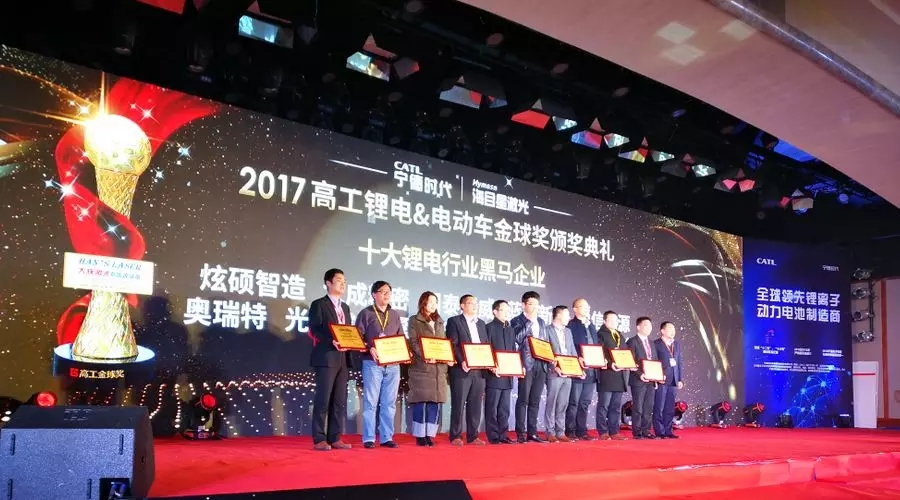 Awards Site
It is the major driving forces that the popularization of new electronic products and the rapid development of power tools fo lithium battery market. This has indirectly prompted the demand for quality testing equipment related to lithium batteries.
Zhengye Technology continues to meet the needs of manufacturers relying on a strong R & D team . In recent years, X-RAY non-destructive testing equipment series that our company independently develops, manufactures and sells,has been widely used in lithium-ion battery, PCB and SMT industries. Its market share in the domestic lithium nondestructive testing ranks the forefront.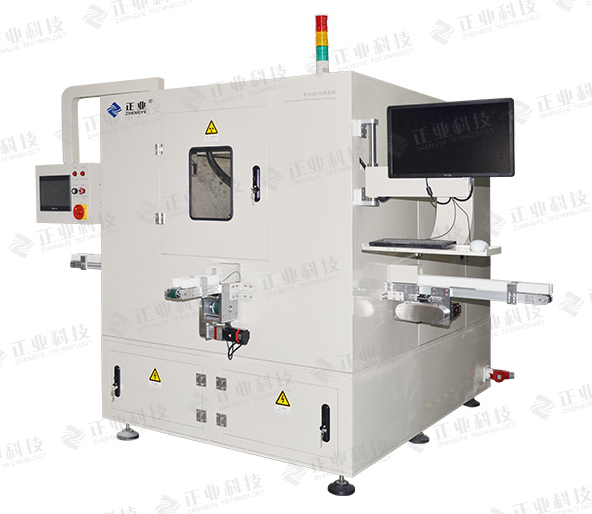 Zhengye Technology Automatic X-ray Inspection Machine XG5600/5610
Notes:
Automatic X-ray Inspection Machine XG5600 is a cylindrical battery.
Automatic X-ray Inspection Machine XG5010 is a universal X-ray inspection machine, which can be used in many different industries.
As the provider of industrial automation and intelligent solutions, XuanShuo Manufacturing started the strategy of "One Body and Two Wings" in 2016, which makes the new energy industry as its main body and made great efforts to develop its automation and intelligence. It has mature experience in lithium-ion manufacturing equipment and has been developed laser pole cutting machine, square module battery assembly line, flexible battery pack assembly line and other high-quality lithium battery automation solutions.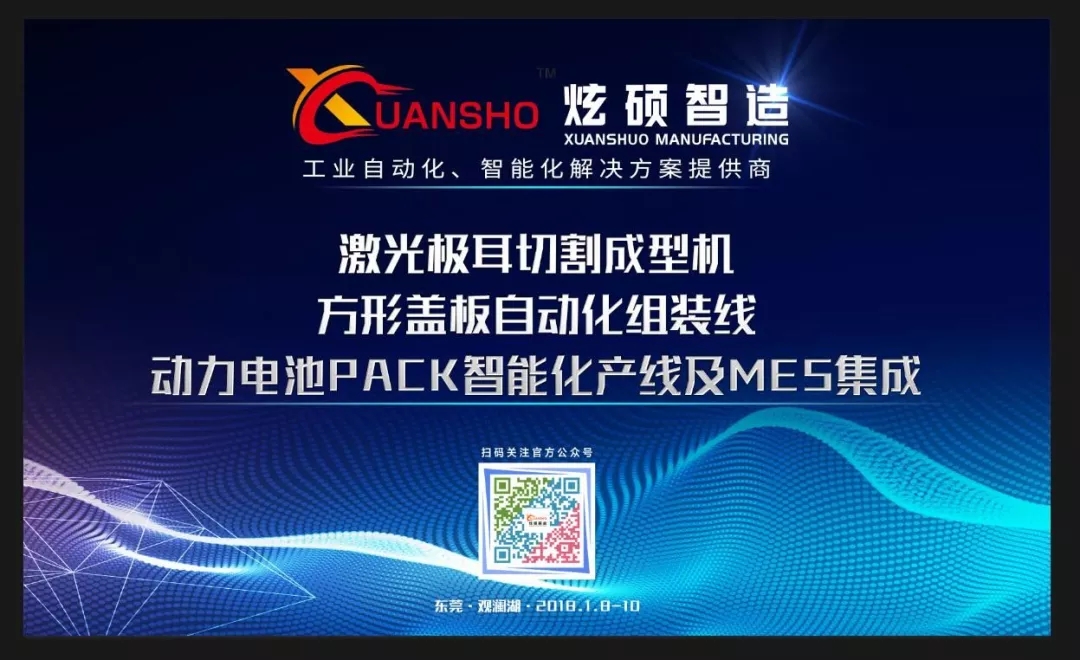 At present, lithium battery manufacturing line is moving toward automation and intelligent. Under the guidance of "new era, new journey and new Zhengye", Zhengye Technology strives to be the leading and world-class intelligent manufacturing platform enterprise. By virtue of the development mode of endogenous development and outsourcing M & A and CPS information physical system platform, Li-ion automated production lines and intelligent robots, to achieve "software control + automation equipment + robot" intelligent solutions, effectively enhance the company's overall solution of lithium battery equipment solutions.
Previous Article:Birthday Party Next Article:Meet Zhengye Technology at CPCA Show 2018
Back to list