Zhengye Technology Have Attend CPCA Show 2018
2018-03-23
March 20th to March 22nd 2018, Zhengye Technology with grand debut in the Twenty-seventh China international PCB& Assembly Show 2018 (CPCA Show 2018). Through meticulous preparation,by right of high performance intelligent manufacturing equipment and high-end materials with good price. Zhengye Technology has become a major highlight of the peer. In the meantime, it has attracted many industry elites, gained approved of manufacturers and international friends, improved the brand awareness of Zhengye Technology among the PCB industry.Through the chance, we have also consolidated the existing partnerships and explored a large number of potential customers.It has been a solid foundation for expanding the market.
It seems there still some applause and praise round the ear, so many highlights are worth reliving.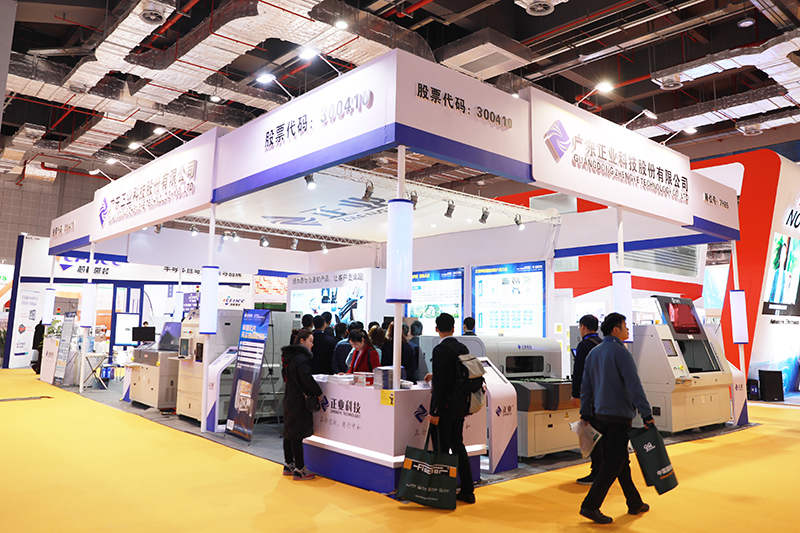 PART 1: Exhibition Scene
So many domestic and foreign friends come to the exhibition for consultation.There are negotiators and guests in a continuous line at booth of Zhengye Technology.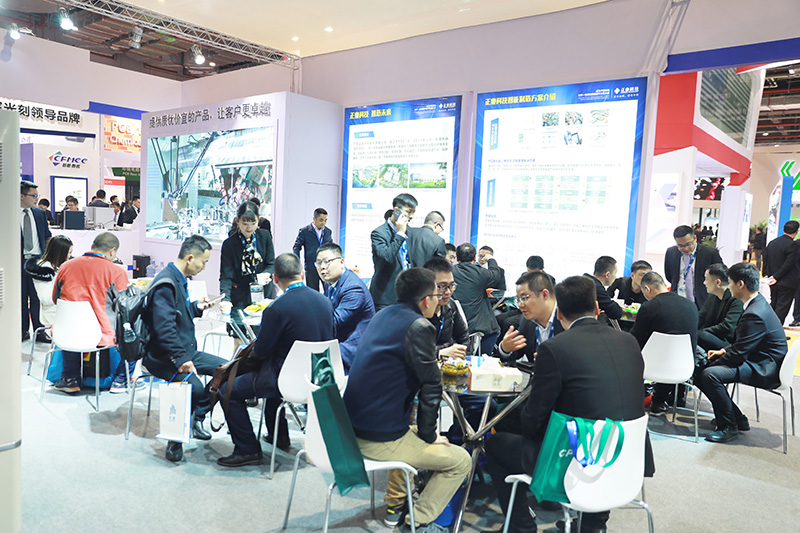 PART 2:Sign on site
All of the elites of the industry with strong interest and great recognition,Constantly signing on the exhibition scene.The scene of the booth is very hot.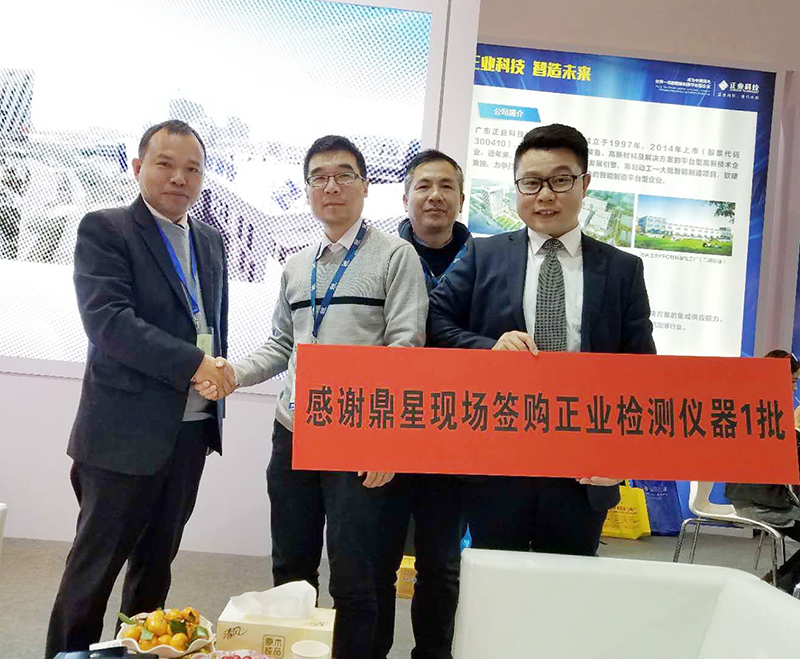 PART 3: star products
In addition the Picoosecond Laser Cutting Machine. The others products such as UV Laser Cutting Machine、UV Laser Drilling Machine、Legend Inkjet Printer、Dust-free Prepreg Automatic Cutting Machine、PCB 2d Code Automatic Laser Marking Machine etc.All of them has gain recognition ofthe Exhibitors.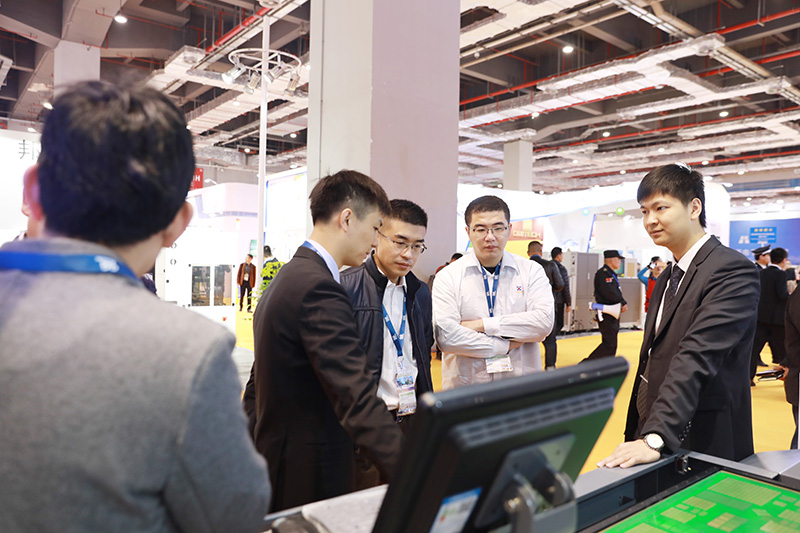 PART 4: Nanchang Zhengye
At the same time, High-end electronic material: filter、functional films, etc were showed by our another company Nanchang Zhengye on the another exhibition booth. Those products were deeply concerned by customers and gained good praise.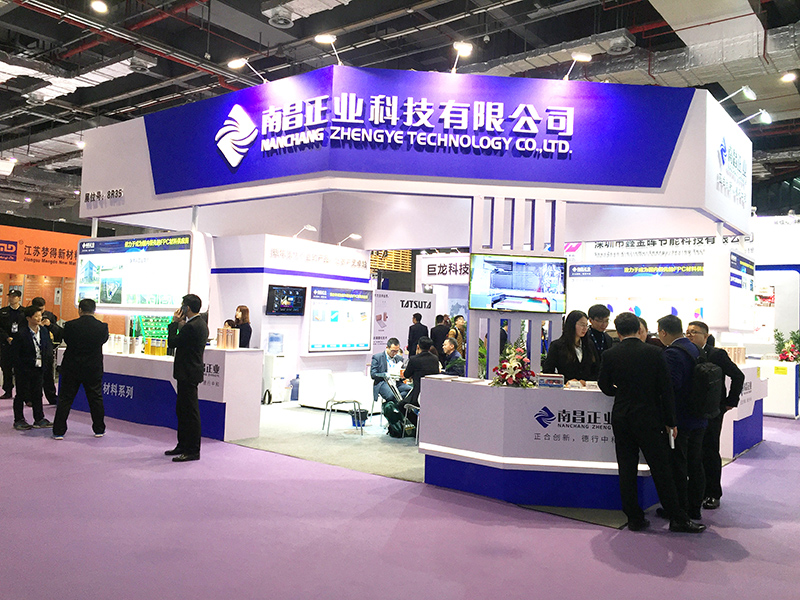 PART 5: 2018 Spring International PCB Technology/Information Forum
Zhengye Technology actively participate in the 2018 Spring International PCB Technology/Information Forum with the theme of "Smart Innovation, Sharing the Future", which was sponsored by China Electronic Circuit Industry Association and CPCA Science and Technology Committee.
This time, Zhengye Technology finished perfectly in the CPCA Show.Thank you for the arrival of every business.See you next year CPCA Show.
Previous Article:Zhengye Technology PCB Division 2018 spring outdoor expansion Next Article:Zhengye Technology Won The "National High-Tech Enterprise" Again
Back to list