40 Days, Successful Challenge Arduous Task! -- To Zhengye Employees
2018-09-18
Zhengye technology brings together a group of Zhengye people who are brave in innovation and challenge. They stick to ordinary positions and make extraordinary contributions to ordinary positions, which truly explains the spirit of "only creativity can surpass, and only challenge can succeed".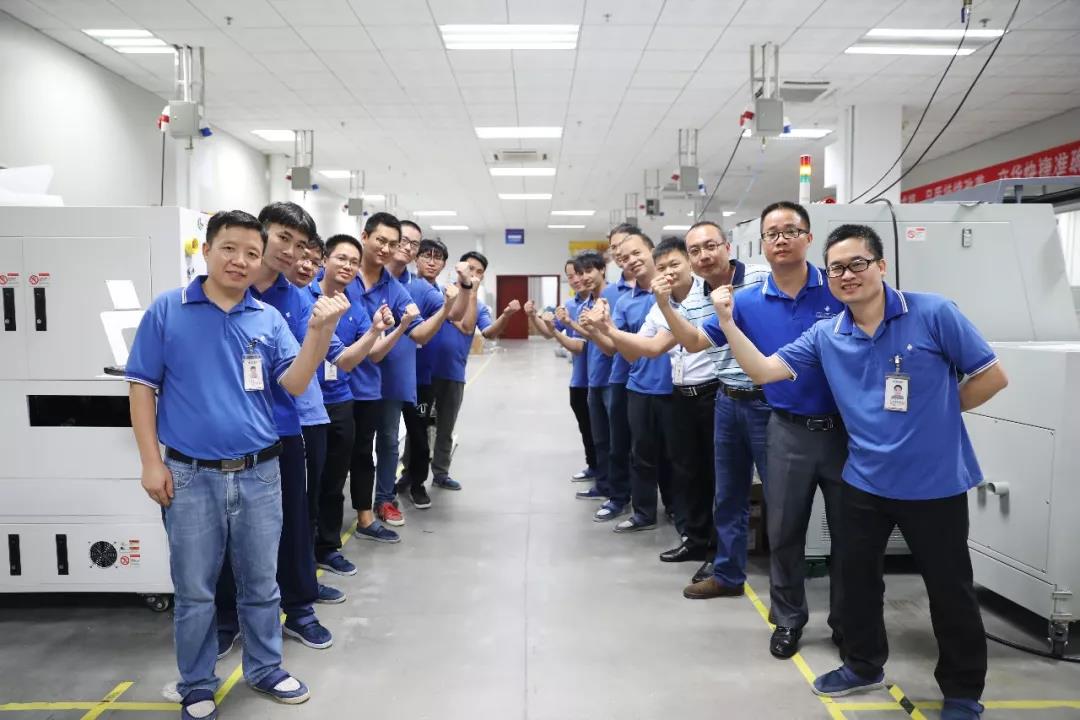 On July 30, in response to the demand of the mobile phone OEM of a well-known international brand, zhengye technology laser intelligent manufacturing business unit resolutely took on a difficult task, requiring that the laser equipment project required by customers must be completed by September 7.
Based on past project experience, the new project from the project, design, purchase orders, production assembly to debug the shipment needs at least 90 days, and the completion of the project time limit within 40 days, the construction period shortened nearly two-thirds, pressed for time, a difficult task, but its people never to difficultly lowers the head, turn pressure into motive force, have the courage to challenge.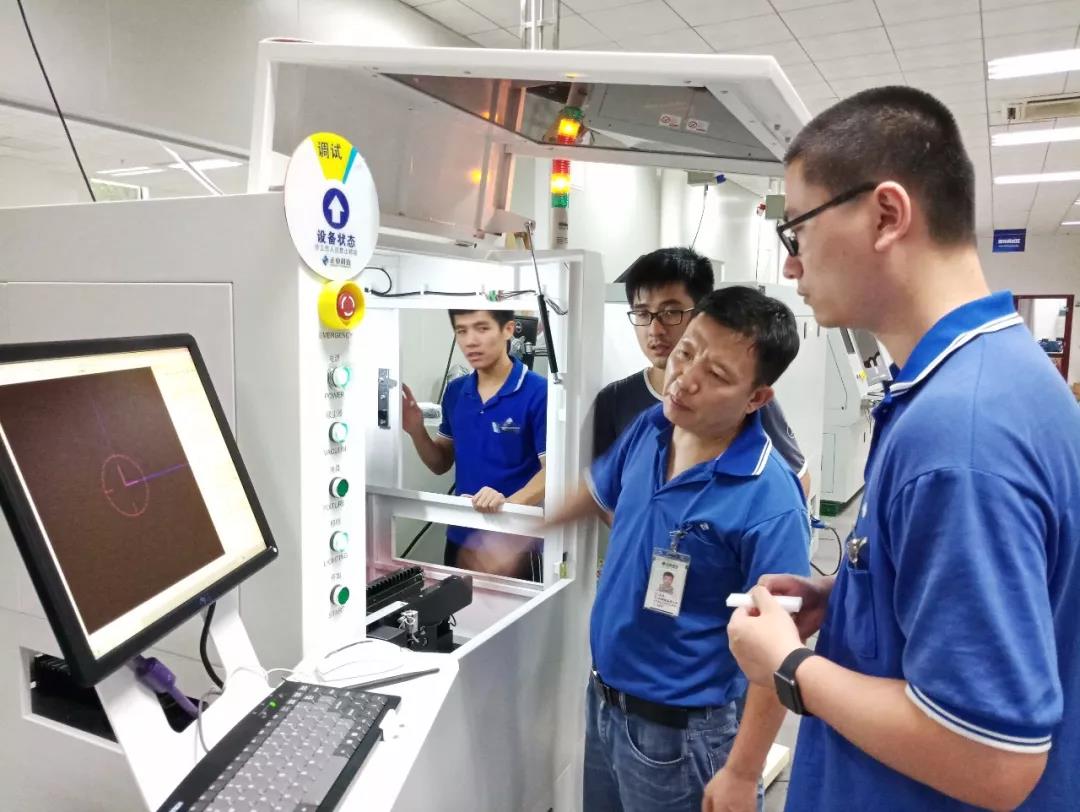 The project manager has more than ten years of rich project management and technology research and development experience, but also many young people are enthusiastic, leading a group of old engineers with years of technology accumulation and enthusiastic young people to break through the technical difficulties.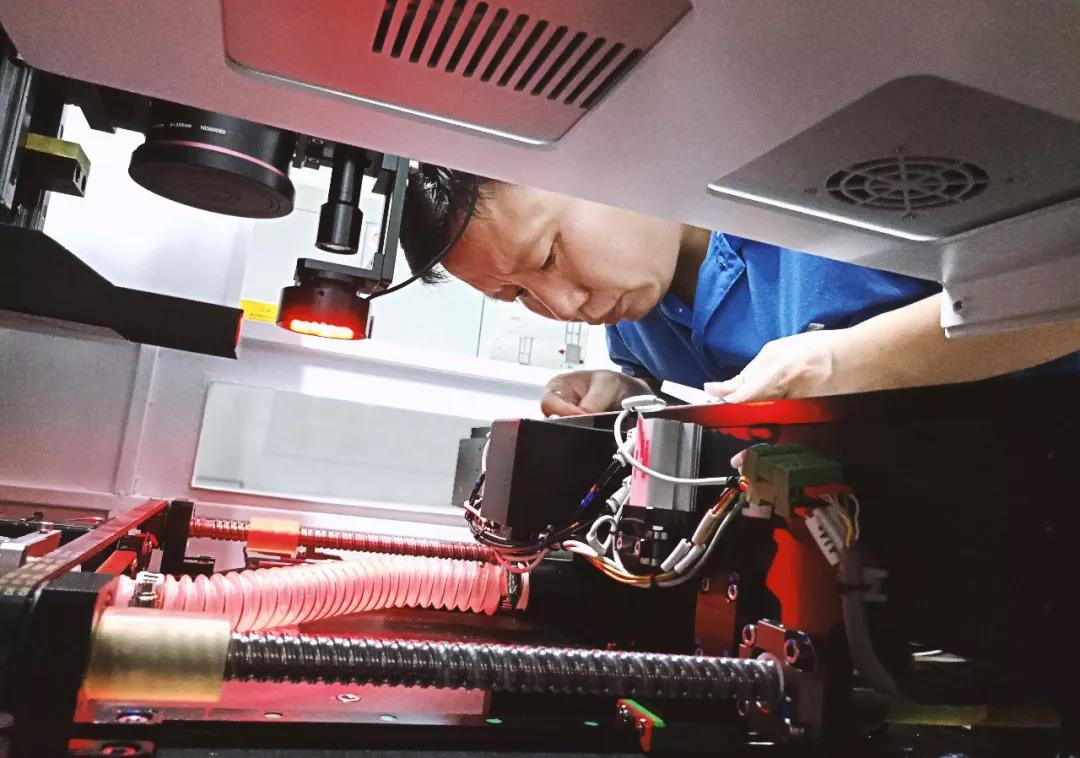 On September 6th, there was only one day left before the delivery date. In order to ensure the operation stability of the laser cutter, the project manager led the team to fight all night and solve the problem continuously. After 36 hours of hard work, he took a short rest in the office and finally completed the challenge task with quality and quantity guaranteed. After the test of this project, zhengye science and technology departments to cooperate more closely, more combat effectiveness.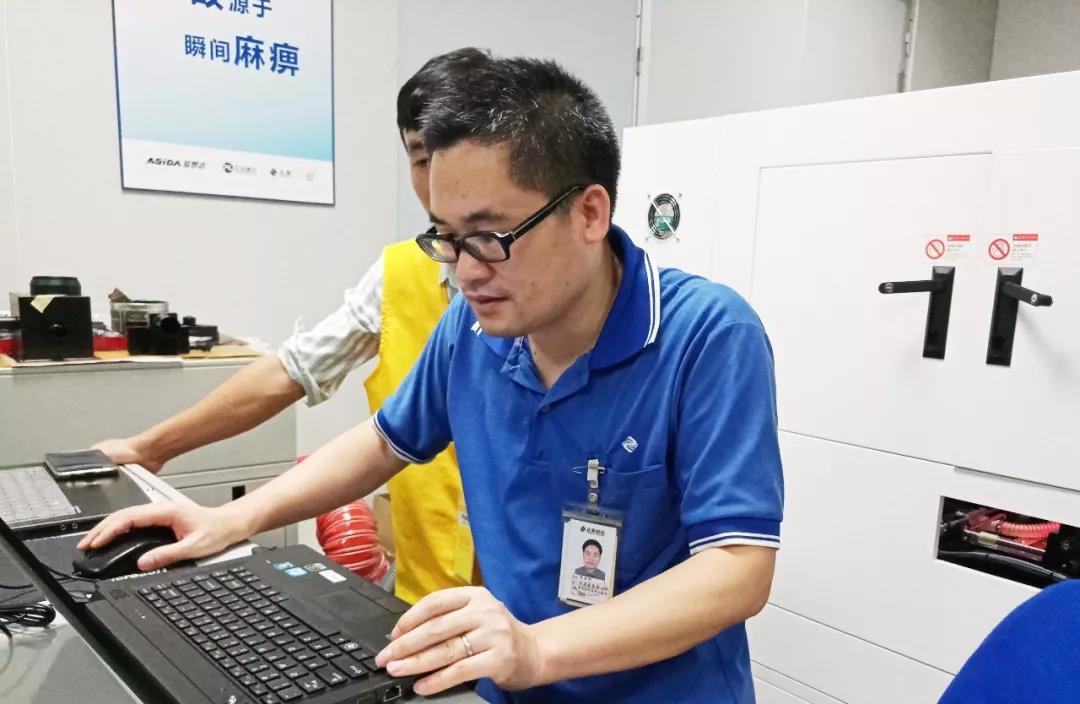 Customer first, integrity first
In order to fully meet the needs of customers, even if the struggle to the last moment, zhengye people will not give up. Over the past 21 years, zhengye technology development and management has always adhered to the quality policy of "keep improving technology, continuously improve quality, deliver fast and accurate, and serve professional attentions", continuously improved professional technology, and continuously improved the service system to ensure the maximization of customer interests and meet the diversified needs of customer enterprises.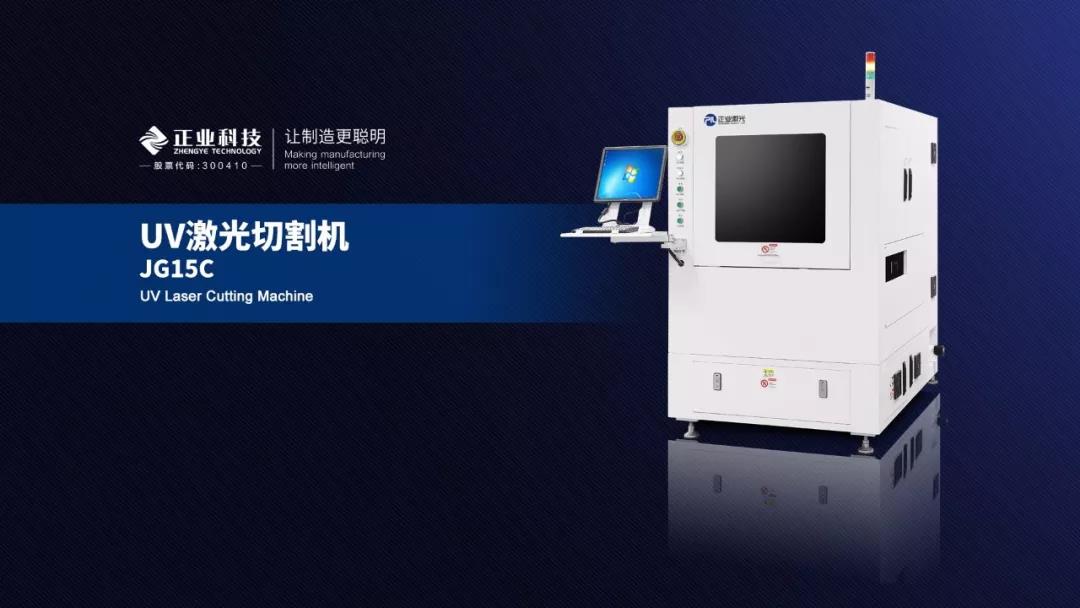 We offer high quality PCB Laser Engraving Machine and more other PCB machine. If you have any requirement, please feel free to contact us. We will also present you the most sincere service!

Previous Article:Happy Teachers' Day | Recalls Traceable, Product Traceable Next Article:Staff birthday events for the third quarter of 2018 were held successfully
Back to list