Love in Action - Zhengye Technology Aid Students
2018-06-21
As the vice President of guangdong laser industry association, zhengye technology, appointed manager liu qiong of laser intelligent manufacturing business to represent the company and the laser association with more than 10 people, went to zhaoqing fengkai county to carry out charity education activities.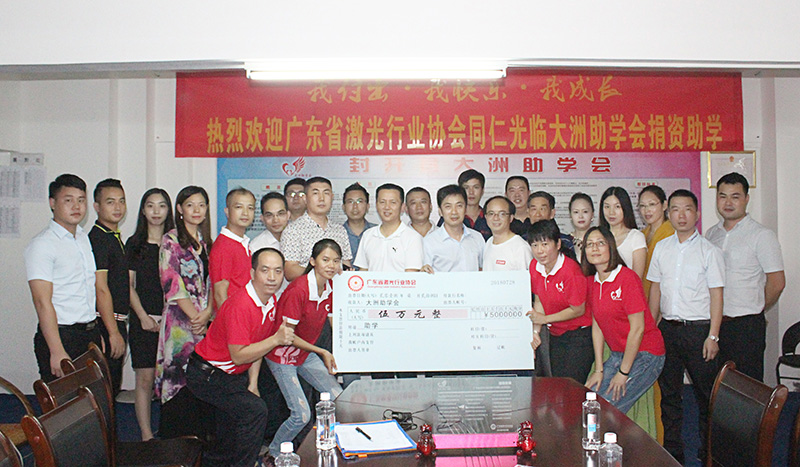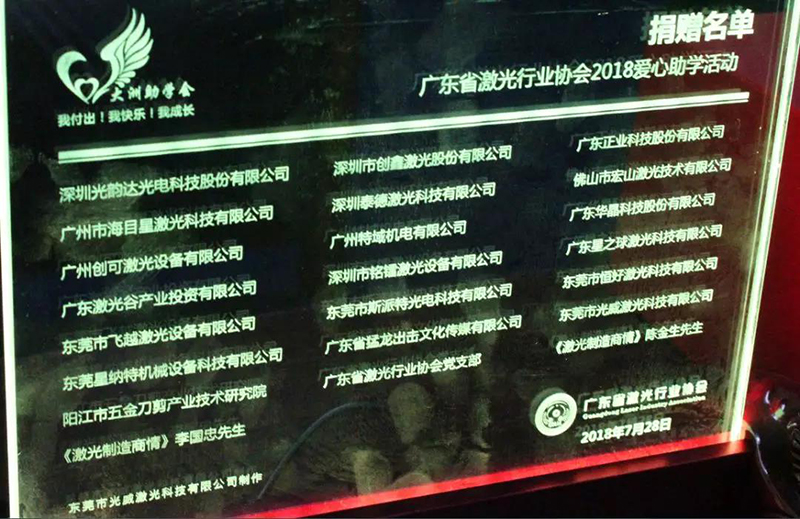 Visit families in need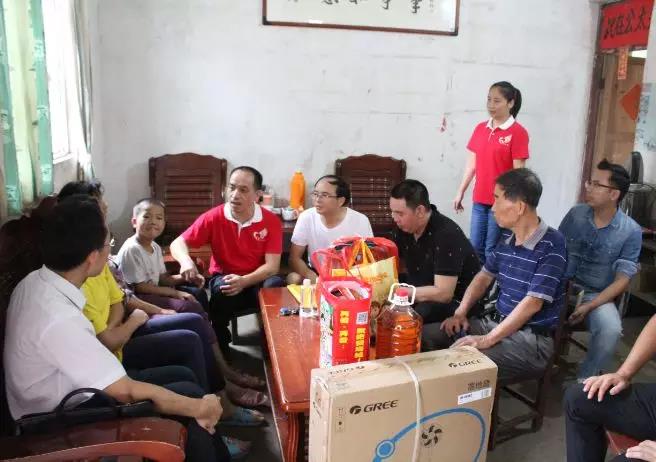 Visit the local pilot area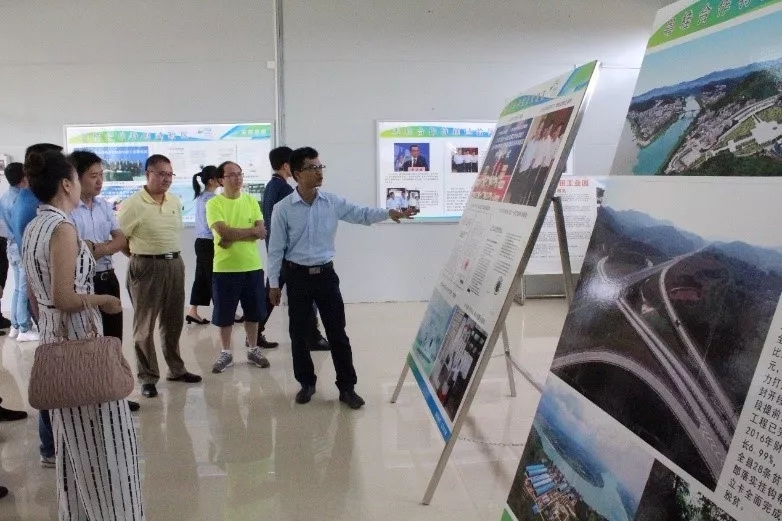 We not only support excellent students and students of poor families, but also spread the love of the people of the right industry and contribute to the public welfare by organizing volunteer activities, helping difficult workers and sponsoring public welfare cultural activities.
Zhengye technology funds students in dongguan-Jiangxi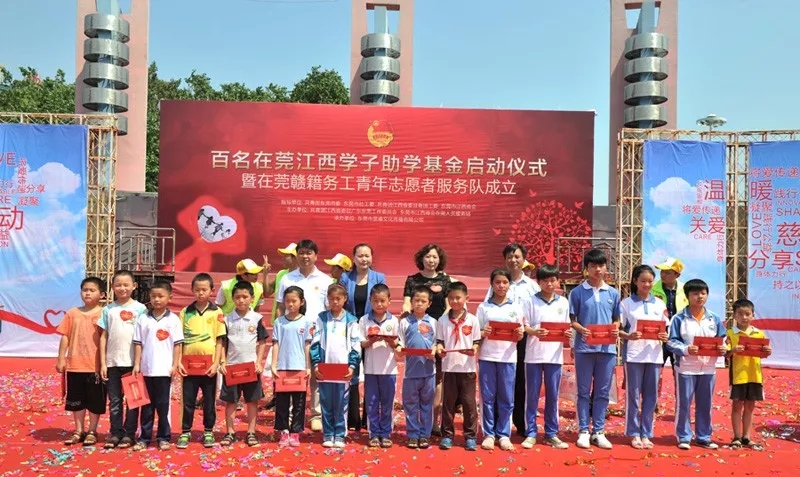 Donghua university of science and technology "outstanding graduate student award scholarship" award presentation ceremony.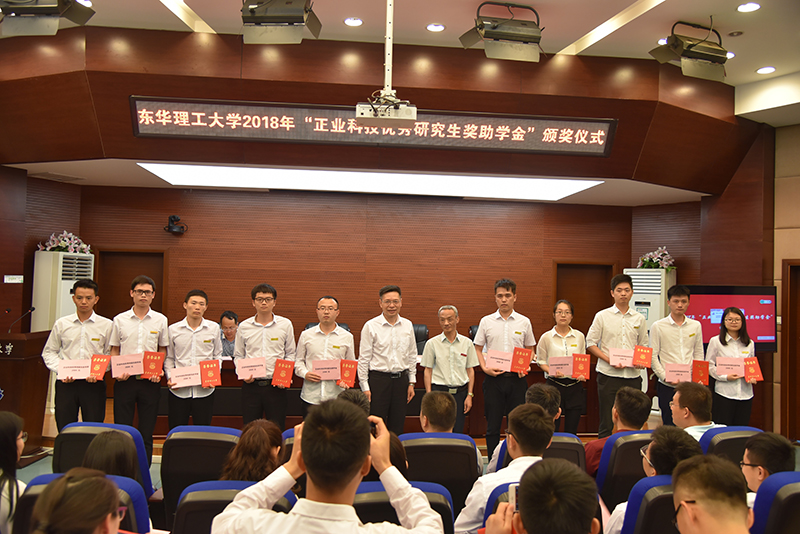 Donated 200,000 yuan in the public welfare activities of guangdong poverty relief day and dongguan charity day
Zealous public welfare unit plaque.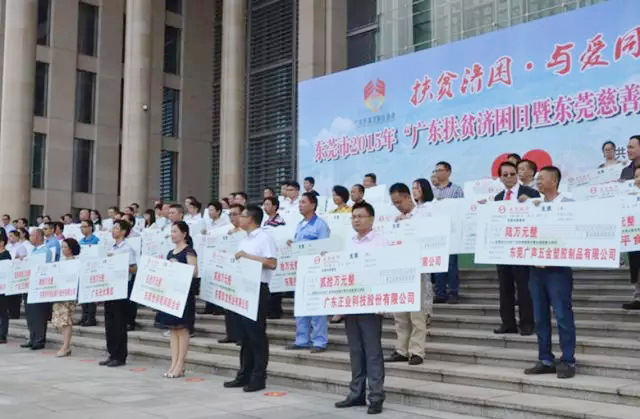 Zealous public welfare unit plaque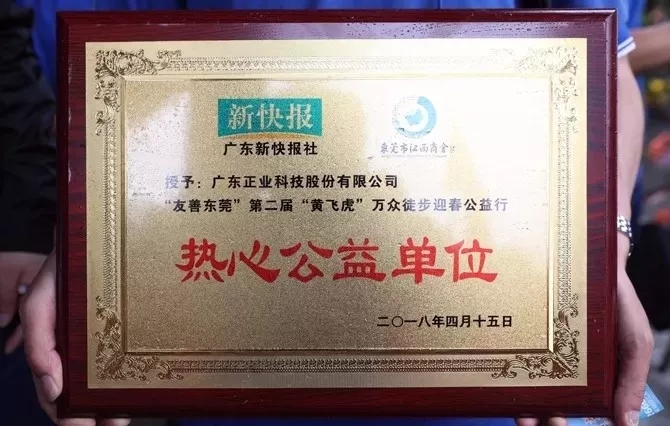 Sponsor dongguan all-star basketball game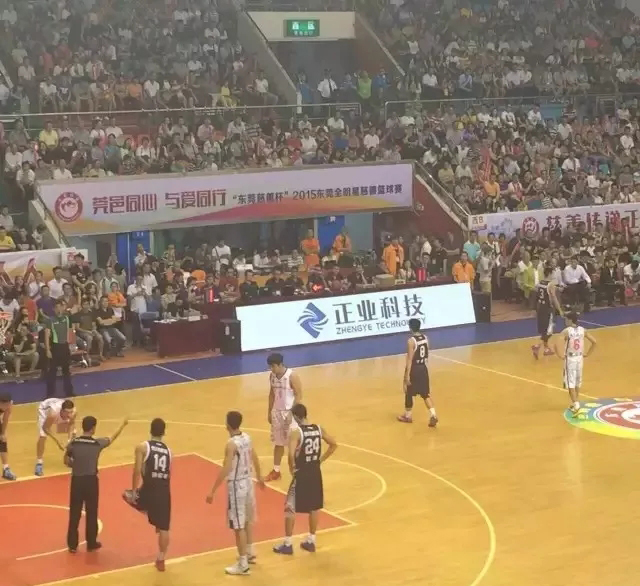 Previous Article:Love In Action - Zhengye Technology Visits Sick Employees' Families Next Article:The Second Training Session of The Elite Project Was Successfully Completed
Back to list