Love In Action - Zhengye Technology Visits Sick Employees' Families
2018-06-05
At 7 a.m. on August 4, xu, assistant to the general manager of zhengye technology, left the headquarters of songshan lake in dongguan city for the new hospital of ganzhou people's hospital to visit the sick family of huang wenhui, an employee of the company's technology center.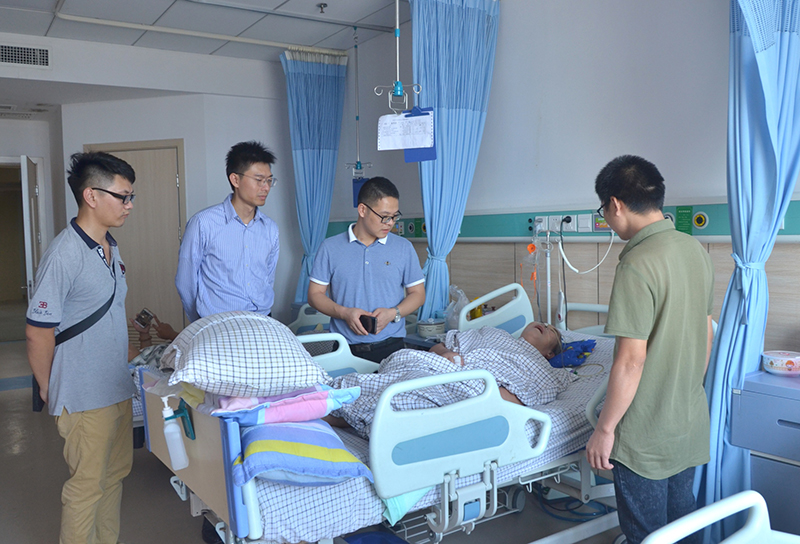 Huang wenhui has been in the company since 2010 and is a key employee of the technical center, with outstanding performance. Huang wenhui's mother was diagnosed with cerebral hemorrhage after examination on May 27, 2018.
After knowing that the employee's family was seriously ill, the company immediately launched the love fund and launched the love donation to raise 83,474 yuan for huang wenhui.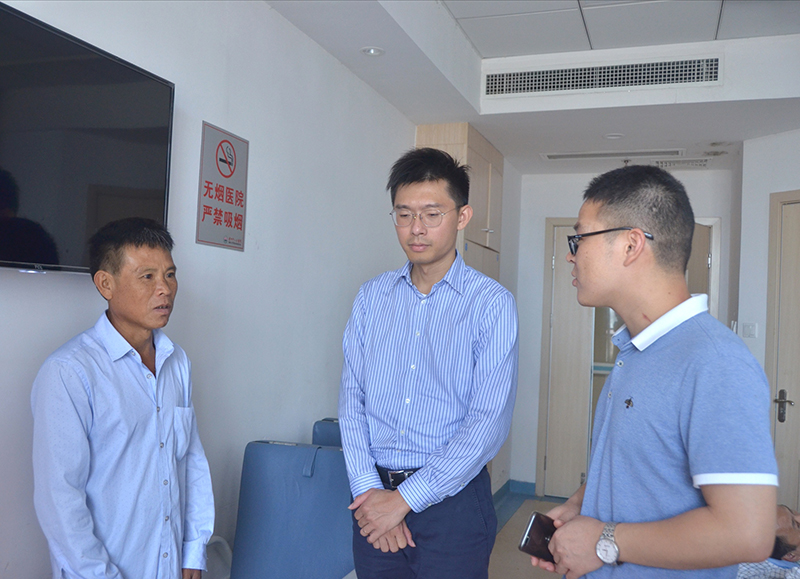 Zhengye technology always adheres to the people-oriented principle, puts the interests of employees in the first place, and CARES about every employee.
Previous Article:The strategic cooperation between Zhengye Technology and ICBC Next Article:Love in Action - Zhengye Technology Aid Students
Back to list