Zhengye Technology UV Laser Drilling Machine, Flight Drilling Efficiency Is High Quality
The laser processing technology utilizes the characteristics of good directionality, high brightness, good monochromaticity and high energy density of the laser. The energy of the light is focused by the lens to achieve high energy density in the focus, and the material is cut by the photothermal effect. Advanced manufacturing techniques such as punching, welding and micromachining.
With the rapid development of laser processing technology, Dongguan has become one of the major laser processing industry clusters in China, and a large number of advanced laser large-scale enterprises have emerged. Zhengye Technology is one of them.
Zhengye Technology has been engaged in the research and development and manufacture of high-end laser processing equipment for many years. It has accumulated rich experience in laser cutting, drilling, marking and welding, and can provide customers with mature and high-quality laser precision processing equipment, among which PCB Drilling Machine is extremely popular with customers.
Zhengye UV laser drilling machine series
Through Hole Drilling Machine (JG23T)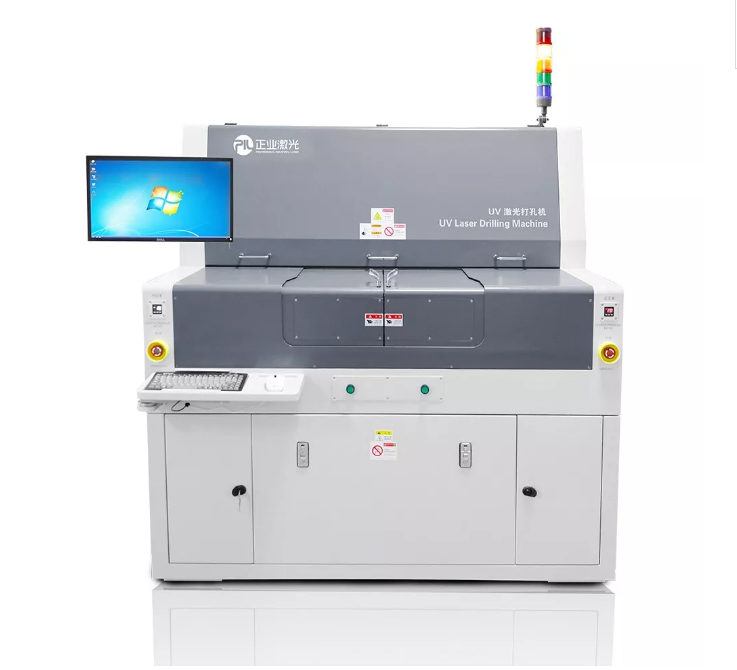 Blind Hole Drilling Machine (JG23M)
Technical Parameters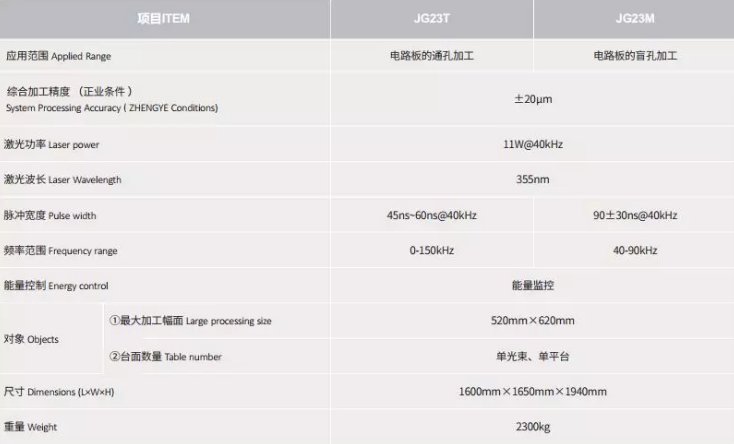 Compared with traditional mechanical drilling, Zhengye UV laser drilling machine has greatly satisfied the market demand for small diameter, high precision and high efficiency.
Punch instance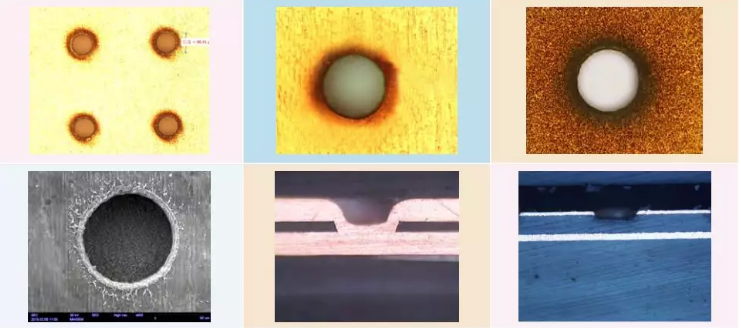 In the next step, Zhengye Technology is based on the independent research and development platform of the key laser laboratory in Dongguan. With the joint efforts of the innovative R&D team, the company will gradually improve the drilling quality, drilling stability and processing efficiency, and continue to actively expand the laser technology application industry chain. Meet the market demand and help transform and upgrade China's manufacturing industry by strengthening the "laser".