The History of Inkjet Printing Technology
Inkjet Legend Printing Solution technology has mainly experienced three stages of continuous inkjet printing technology, thermal inkjet printing technology and piezoelectric inkjet printing technology. Advances in inkjet printing technology and its application in the industry have also driven the advancement and development of industrial inkjet printheads.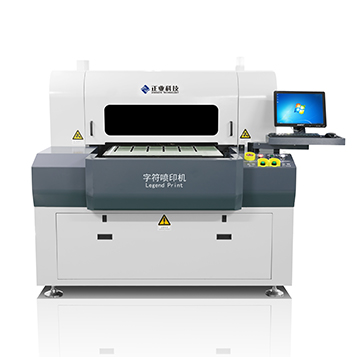 In the 1960s, with the study of ink droplet formation and its basic theory of electric field motion, the theory of continuous inkjet printing gradually formed and began to enter the application stage. In the 1970s, with the development of computer technology, continuous inkjet printheads for inkjet printers appeared. In the 1980s, the principle of thermal bubble printing was discovered. Subsequent thermal bubble inkjet printing technology was refined and a thermal bubble inkjet printhead appeared. In the 1990s, with the further development of piezoelectric inkjet printing technology, piezoelectric inkjet printheads began to gradually enter the substantive application stage.
We supply the inkjet legend Printing machine, PCB Engraving Machine and PCB Prepreg Cutting Machine. If you have demand, welcome to contact us at thie email: id02@zhengyee.com