Zhengye Technology Launched An Online Copper Thickness Inspection Machine
Many PCB manufacturers have strict quality control during the production process, so as to avoid uneven thickness of copper in printed circuit board, which will affect the circuit current and signal transmission. Therefore, the detection and monitoring of the thickness of PCB is very important.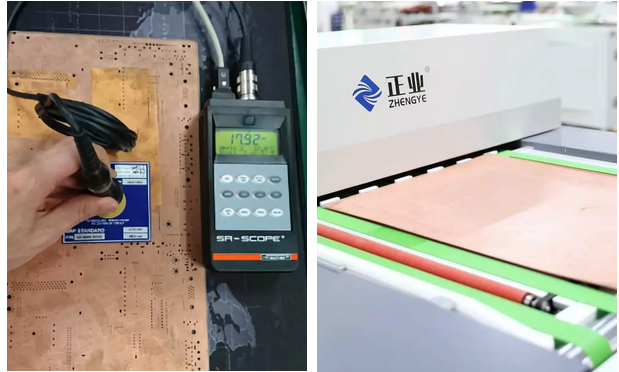 Advantages of online detection versus manual detection:
On-line testing reduces output of defective products
The quality of spot check has been improved comprehensively
May effectively enhance the product test efficiency
Reduce the error of manual measurement and recording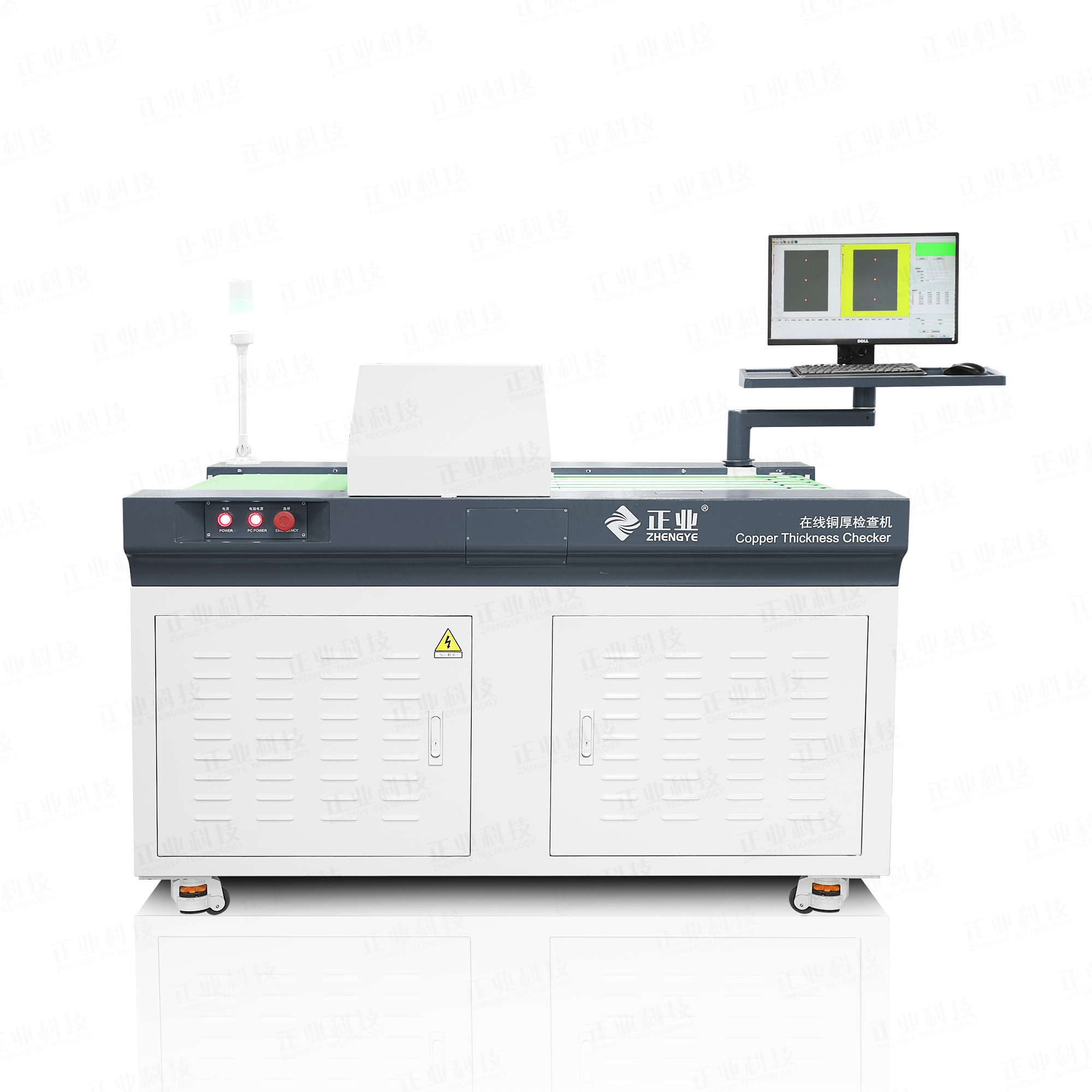 Zhengye Technology Online Copper Thickness Inspection Machine is suitable for the measurement of copper thickness on the surface of hard board, single layer or multi-layer circuit board: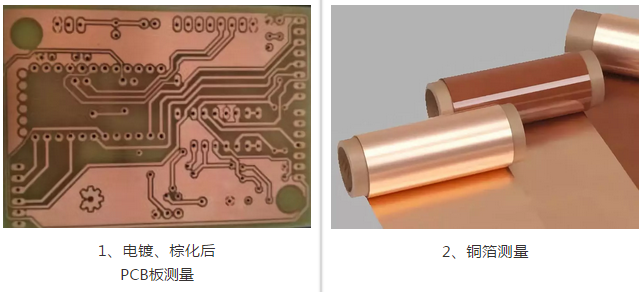 Production efficiency: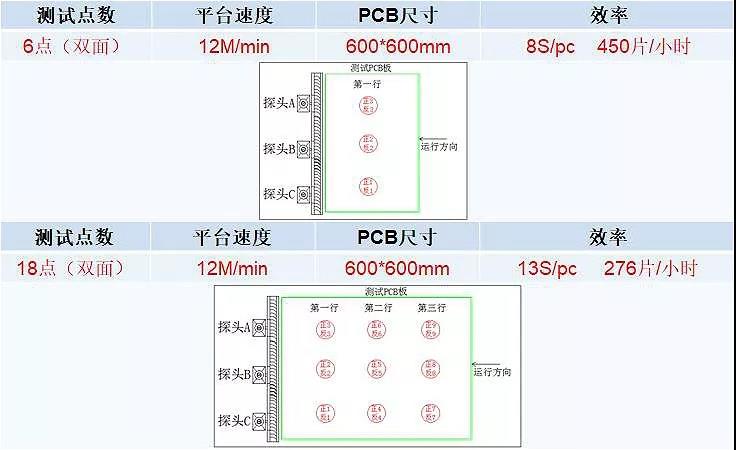 Technical parameters: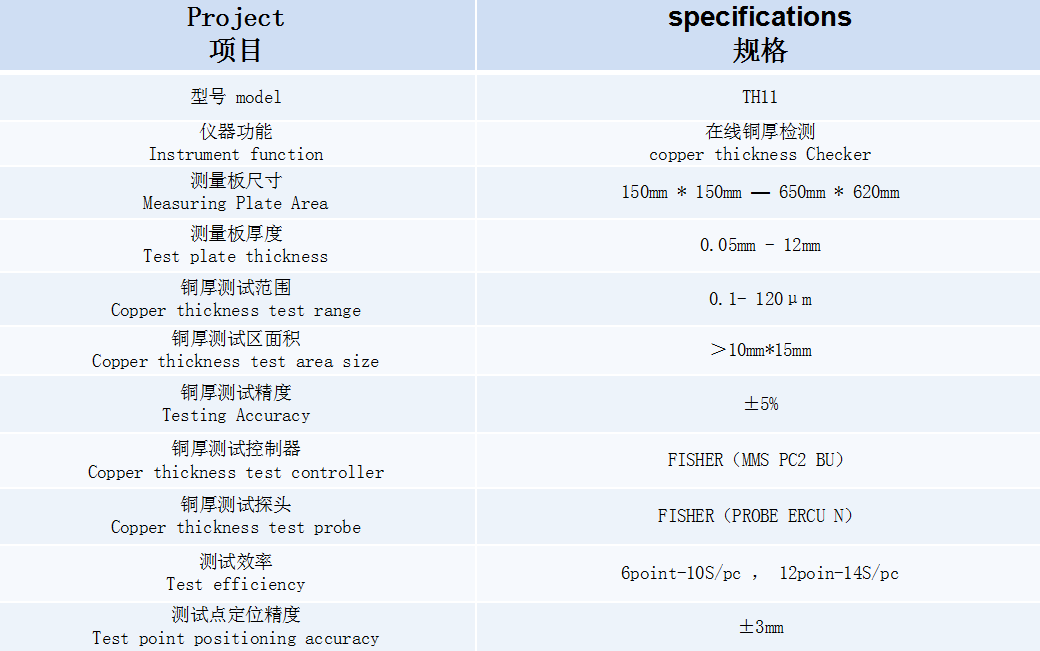 1. Connect the production line: monitor MSA docking online and prevent the production of defective products.
2. More accurate data: improve test efficiency and reduce human recording and test error.
3. Original positioning method: patented design, double-sided measurement.
4. Stable performance: it is equipped with fischer PC2 host and ERCU N surface copper probe.
5. Test plate thickness: 0.050-12mm wide range of applicable plate thickness.
Automatic upper board/lower board scheme
According to different PCB detection, zhengy
e technology has launched three cost-effective automatic feeding and feeding schemes according to the market demand to help enterprises reduce human production costs and improve production efficiency:
1. Adsorption upper plate and lower plate machine, suitable for hard plate and thin plate < 0.5mm

2. Inclined vertical upper plate and lower plate machine, suitable for hard plate and anti-chafing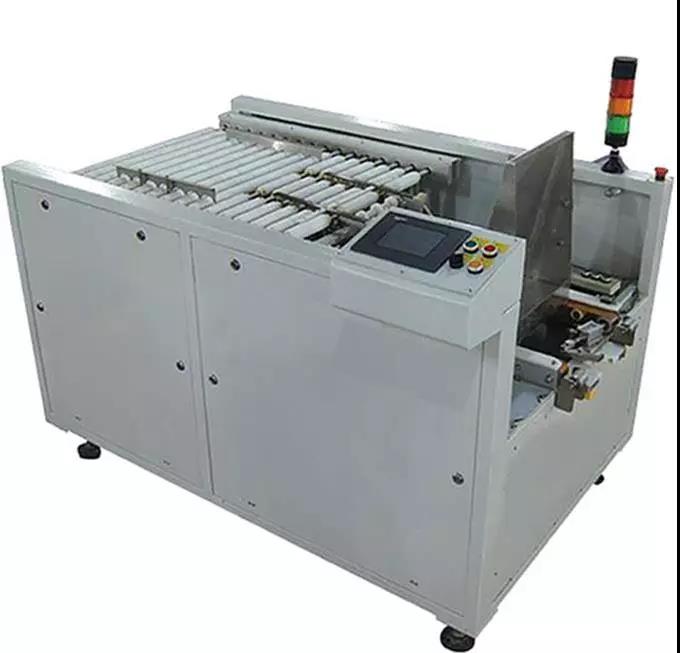 3. Brown production line, NG plate take-up plan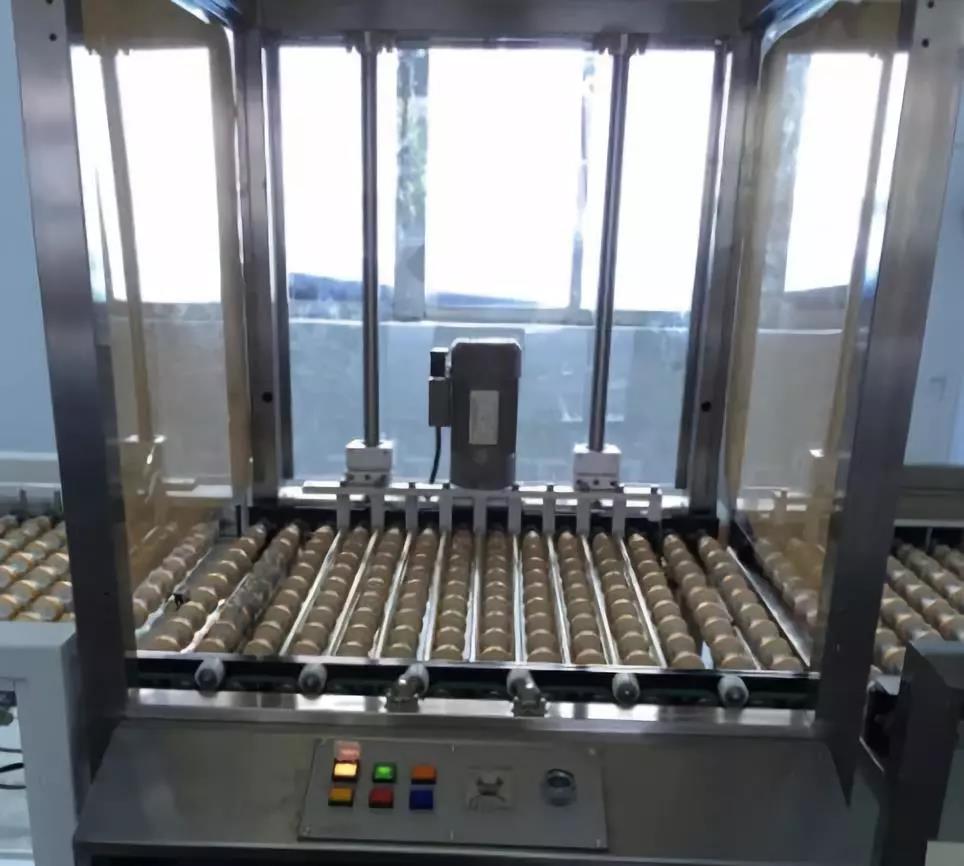 Receiving ability: temporarily store 20pc
Thickness of receiving plate: 0.05-8mm
Full board: manual unloading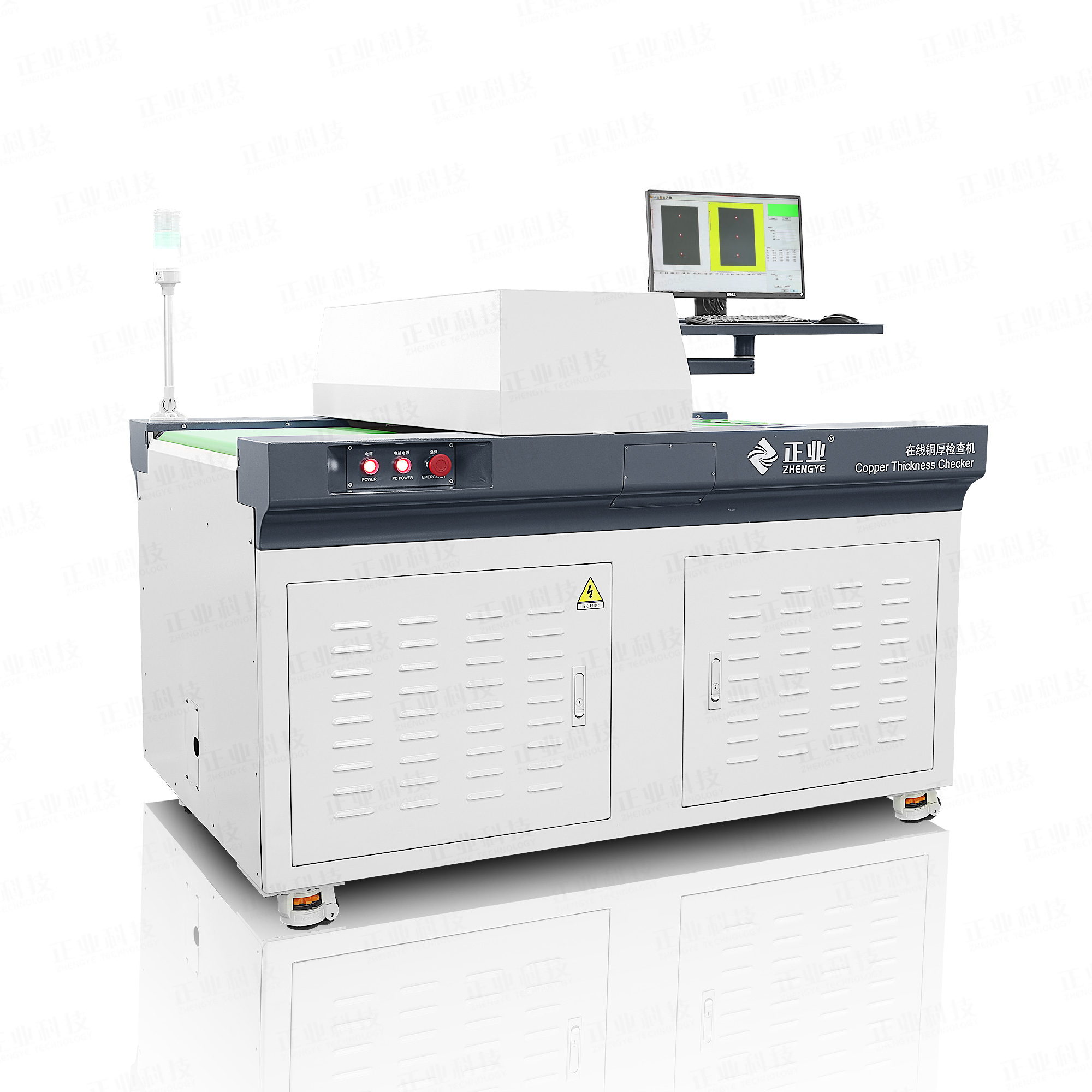 Zhengye Technology Aslo supply X-Ray inspection Machine. Welcome to our website know more products details.