5G is Ready to Be Developed, UV Laser Cutting Machine of Zhengye Technology Helps the Batch Supply of Flexible Circuit Boards
With the advent of 5G, the opening of a new 5G track provides a new opportunity for FPC manufacturers.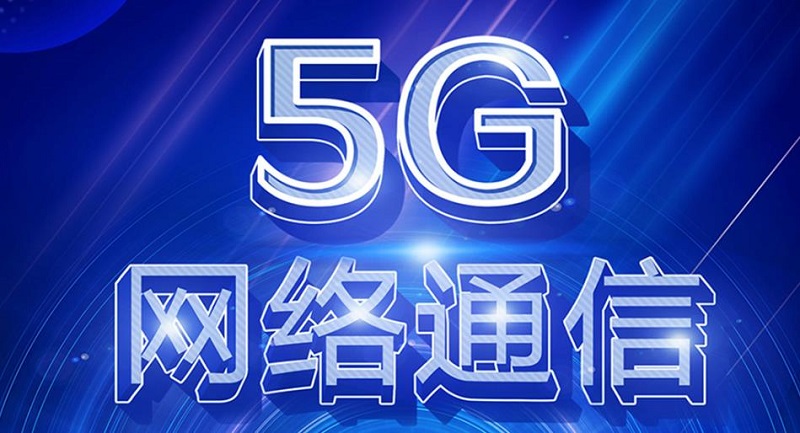 The commercial use of 5G will break through smart phones, computers, and wearable devices. In the future, more artificial intelligence products will enter the public view, which are indispensable for the support of FPC flexible circuit boards.
In particular, under the trend of slimming, miniaturization and folding of electronic equipment, the demand for flexible circuit boards is increasingly vigorous, and its cutting and processing technology is also constantly being innovated. In the era of 5G, zhengye technology is also launching UV laser cutting machine JG15A.

Zhenyge Technology UV laser cutting machine JG15A is suitable for the circuit board industry, cutting and forming the covering film (CVL), flexible board (FPC), soft and hard board (RF) and thin multi-layer board.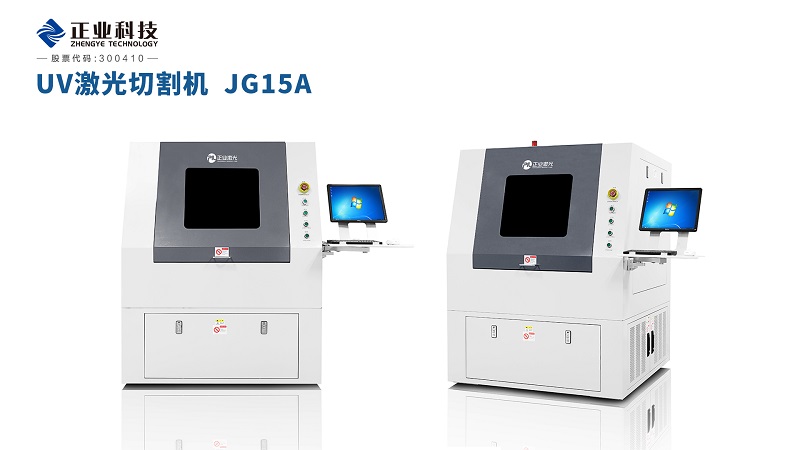 Examples of application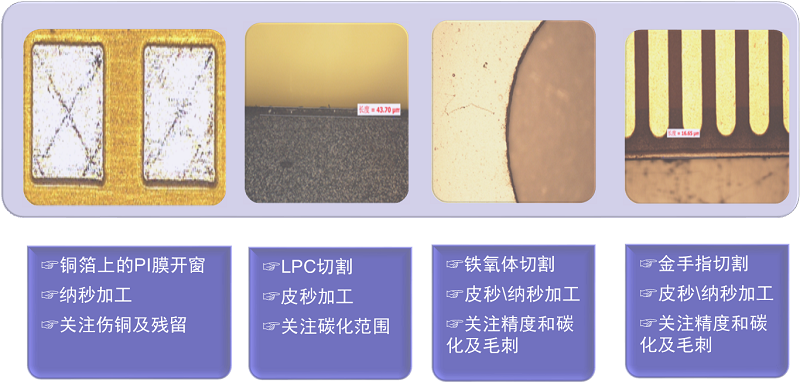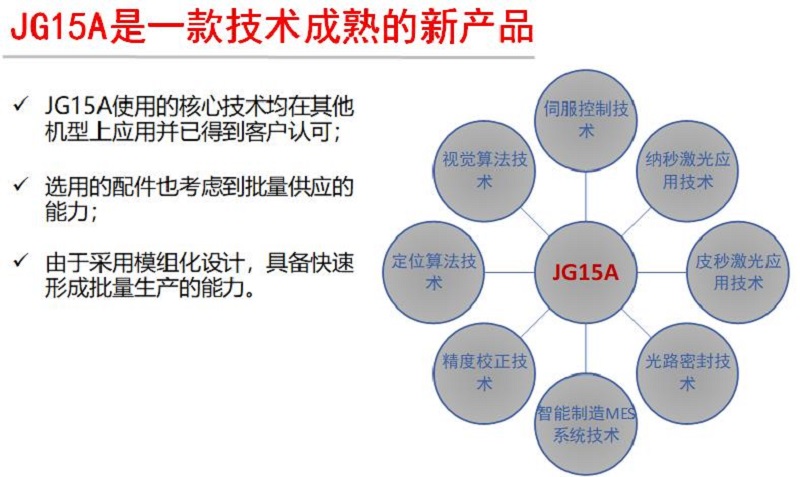 Technical advantages:
Laser flexible selection technology, low, medium and high - end can be selected as required
Flexible and varied precision compensation technology: the current cutting application is more and more complex and diverse, aiming at the characteristics of gold finger, ferrite, LCP and other materials cutting, special positioning algorithm is developed to ensure the cutting accuracy
Realize the small size of the machine and adopt the cross platform + fixed optical path design
We are aslo PCB X-ray Inspection Machine Manufacturer. If you have demand about our products such as UV laser cutting machine, Laser Drilling Machines, and more, Welcome to our website know more details.