Introduction of TDR Impedance Test System
TDR impedance measurements is a foundation for signal integrity, so the
TDR impedance test system
is necessary. At today's high operating frequencies, anything that affects your signal's rise time, pulse width, timing, jitter or noise content can impact reliability at the system level. Mismatches and variations can cause reflections that decrease your signal quality as a whole. To ensure signal integrity, it is necessary you understand and control impedance in the transmission environment through which the signals travel.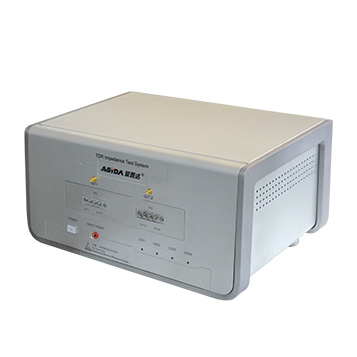 TDR Impedance Test System
Its features:
Precision : The TDR impedance test instrument is equipped with high-precision probes, high frequency coaxial switch. With time-domain reflection,synchronous high-resolution sampling and multi points calibration techniques. Efficient : Test procedure integrated, multi-tasking one-button operation. Specialties : Displays test waveform analysis, statistical data analysis, automatically record test data, automatically generates test report and print, calibration open.