Zhengye Technology Attended KPCA Show 2018
2018-04-26
Korea International Electronic Circuit Exhibition ( KPCA SHOW 2018) is from April 24th to 26th in 2018 . Zhengye Technology CO.,LTD have attended the exhibition together with our Korean agency.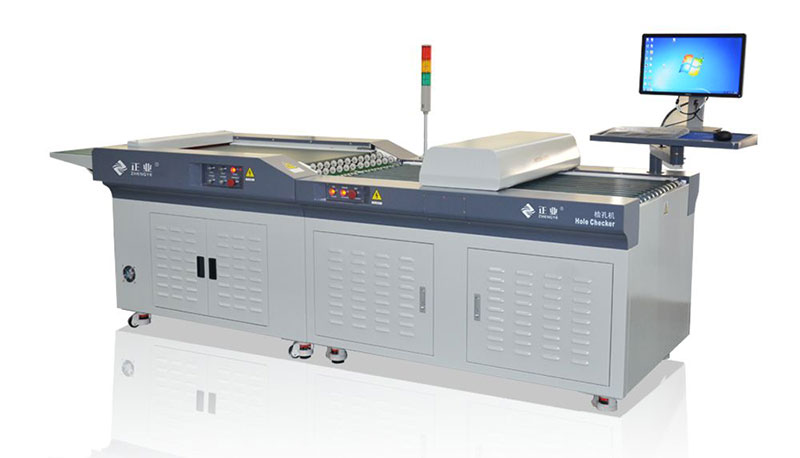 Full Automatic loading and unloading PCB hole inspection machine
The star product is the hole inspection machine (Model ASIDA JK5200) with automatic loading and
unloading system. The hole inspection machine have so many highlights like automatic, high efficiency, user
friendly, reduce worker cost,etc. So many PCB factory have purchased the hole inspection machine and
give us good feedback.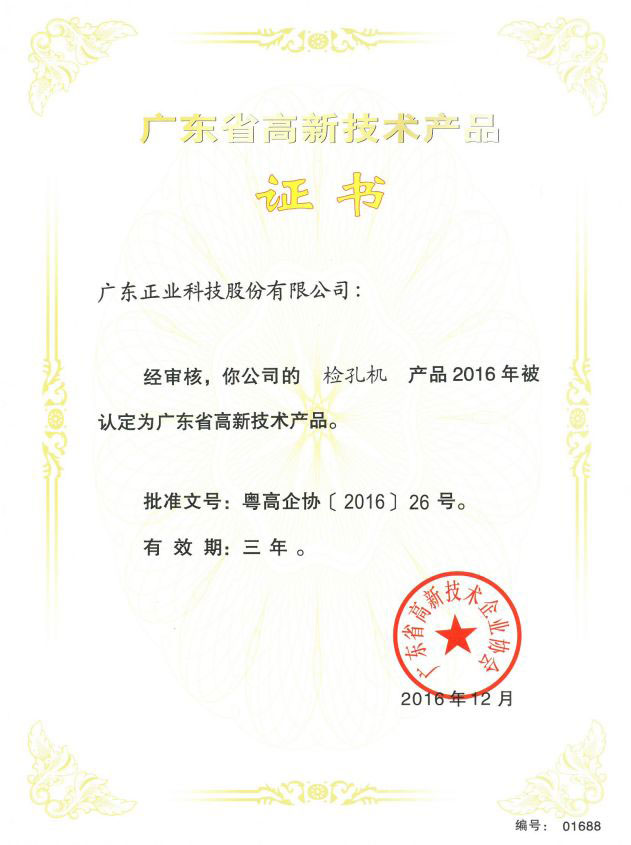 High-tech Product Certification of Guangdong Province
In December 2016, the hole inspection machine was awarded High-tech Product Certification of Guangdong Province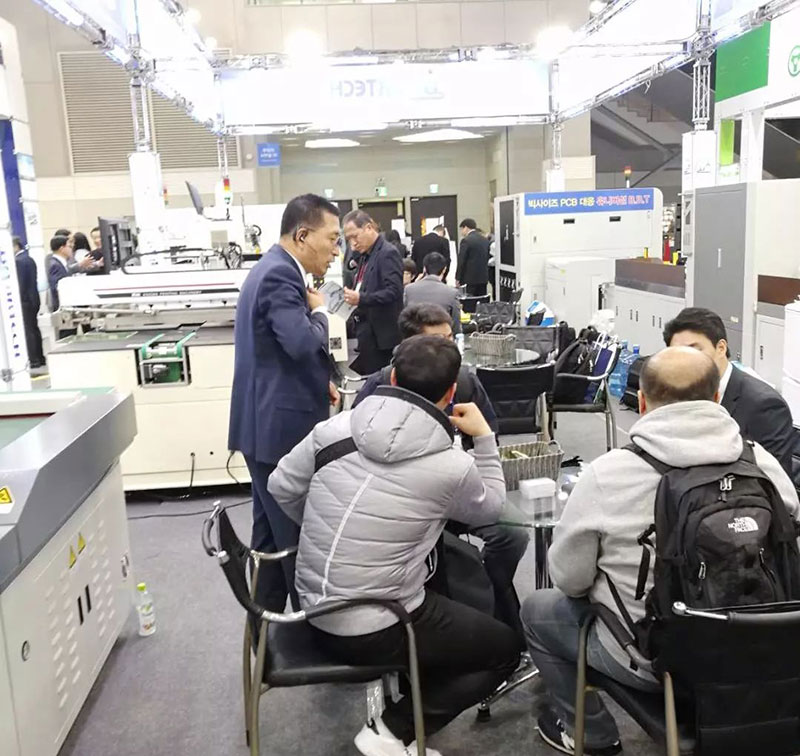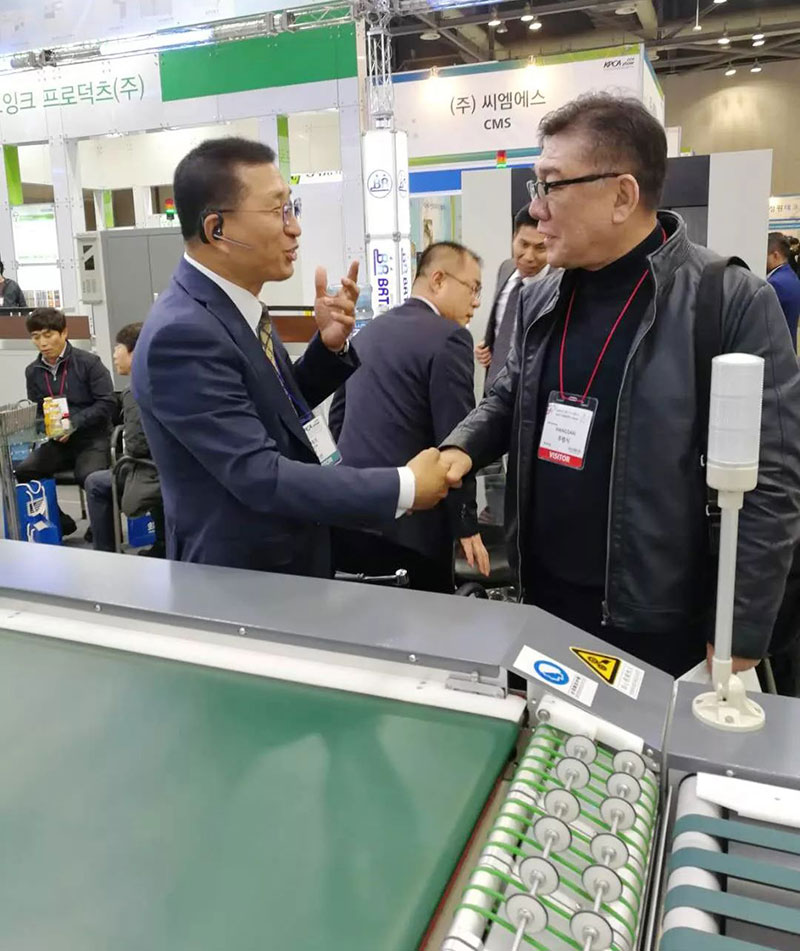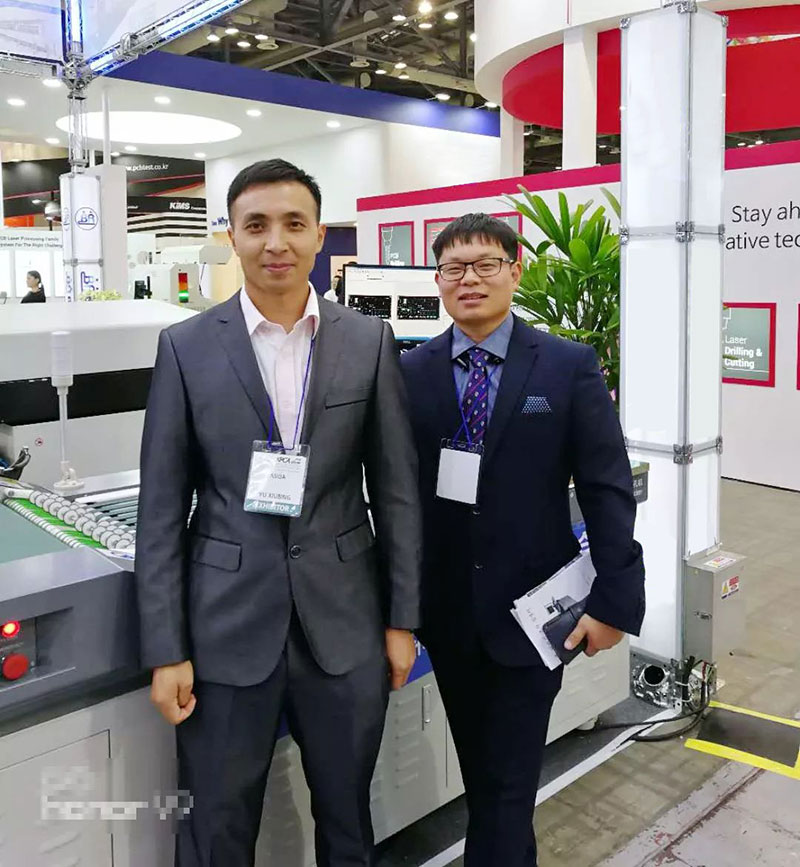 Engineers of Zhengye Technology at KPCA Show 2018
Introduce hole inspection machine to visitor

KPCA show 2018 is the largest electronics circuit exhibition in Korea. It like bridge between Chinese and Korean companies in PCB industry. Seeing you at KPCA Show 2019 next year.
Previous Article:2017 HKPCA&IPC Show Zhengye Technology Participated Successfully Concluded Next Article:INVITATION
Back to list