Zhengye Technology participated in Shenzhen International Circuit Board Sourcing Show
2017-08-31
August 29, Zhengye Technology with PCB intelligent equipment and high-end materials participated in 2017 fourth Shenzhen International Circuit Board Sourcing Show in the Shenzhen Convention and Exhibition Center, the exhibition lasted for three days.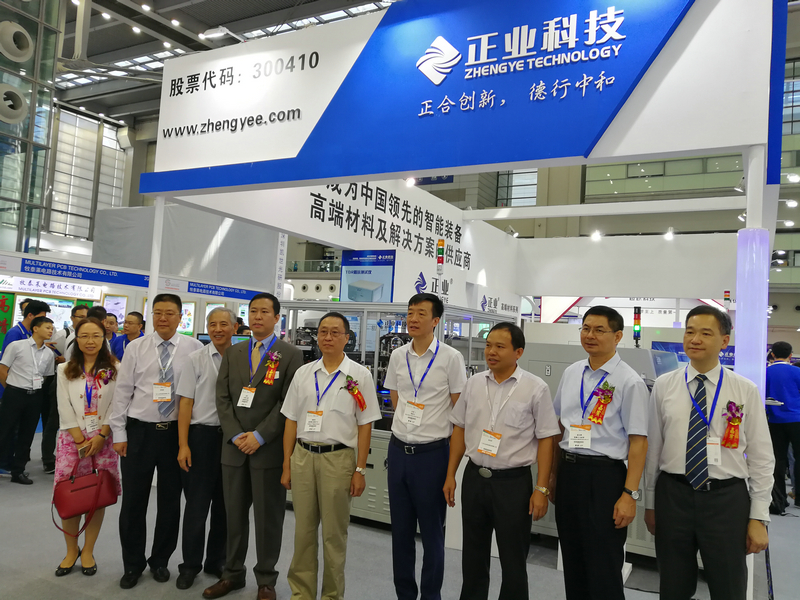 Industry leaders visit our booth

Shenzhen International Circuit Board Sourcing Show aims to provide the perfect PCB / FPC procurement services for electronics manufacturing enterprises, to promote overseas buyers and PCB manufacturers face to face communication, to show China's PCB enterprises strong technical strength, efficient technical services, provide new technology, new technology, new materials for the development of the circuit board industry, and ultimately promote China's PCB product transformation and upgrading.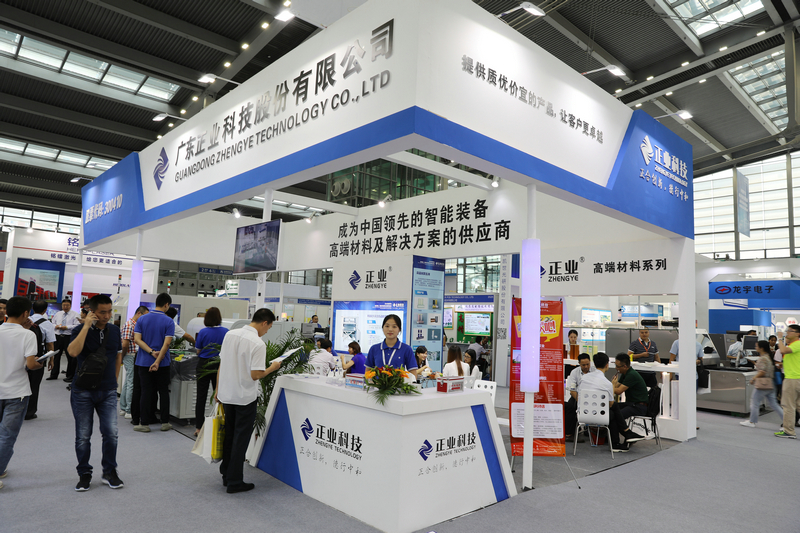 Exhibition had many visitors
Zhengye Technology was founded in 1997, listed companies (stock code: 300410), The company is since its foundation, with the concept of "honesty, hard work, innovation, caring" and the purpose to "meet customer's satisfaction ", it has built and improved its business-oriented, market-oriented and production-research combined technological innovation system. Service has been 20 years for the PCB industry. Zhengye Technology carried UV laser drilling machine, QR code PCB laser marking machine, legend inkjet printer, automatic reinforcement machine, TDR impedance tester, functional film and other intelligent equipment and high-end materials to show customers in this exhibition.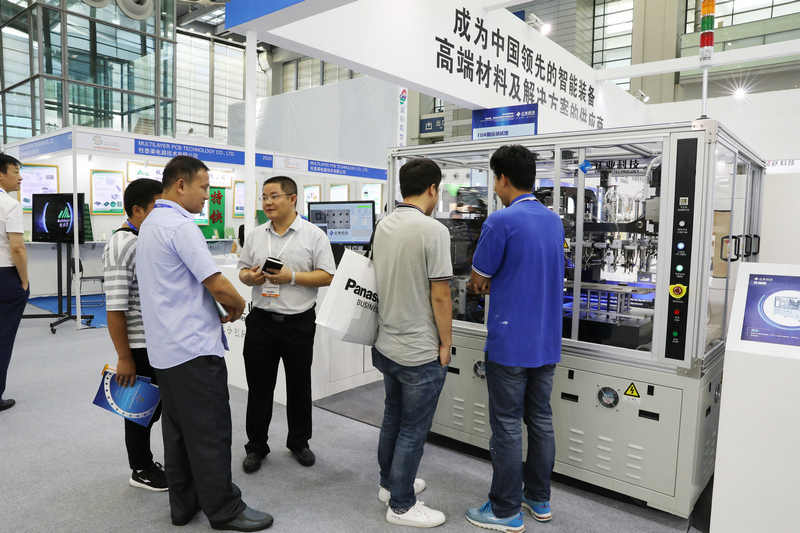 Customers visit our automatic stiffener adhensive machine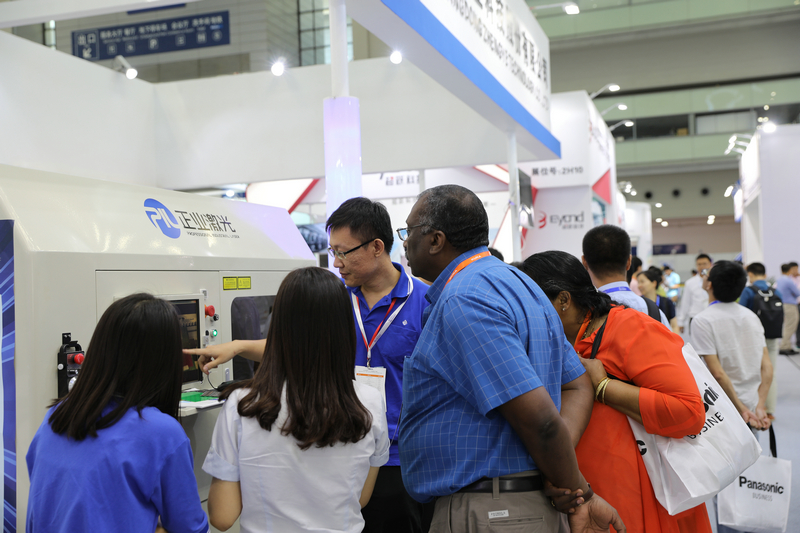 Technical staff explain the QR code PCB laser marking machine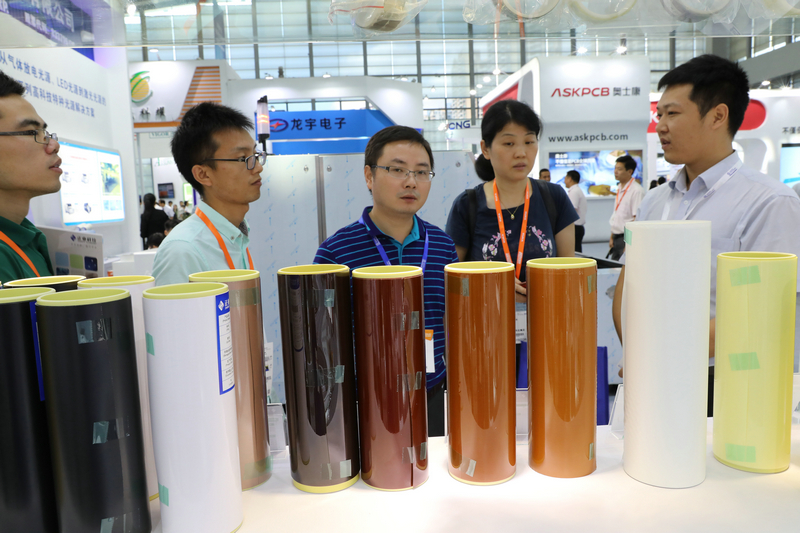 Our sales elite introduced functional film products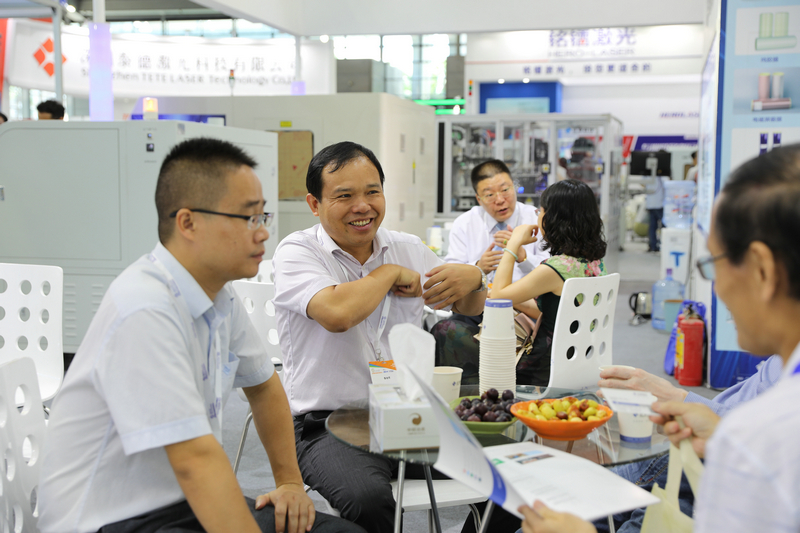 Company executives discuss cooperation with customers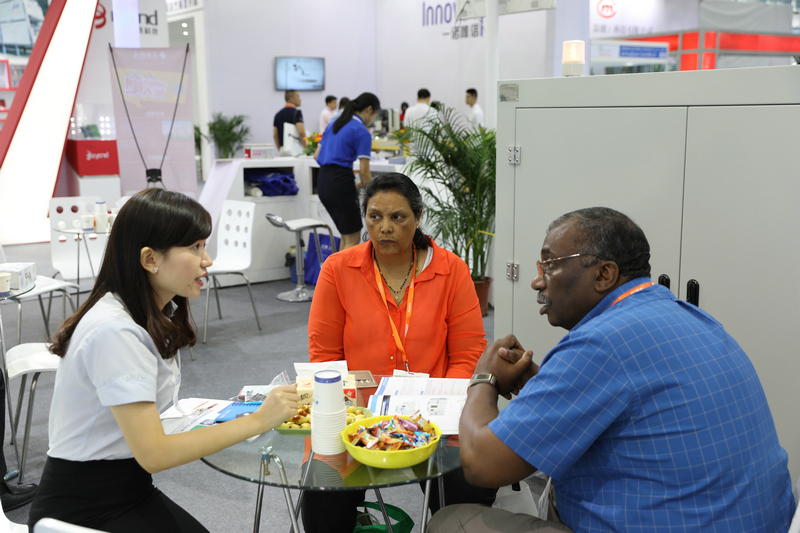 Our foreign trade personnel conduct business talks with foreign customers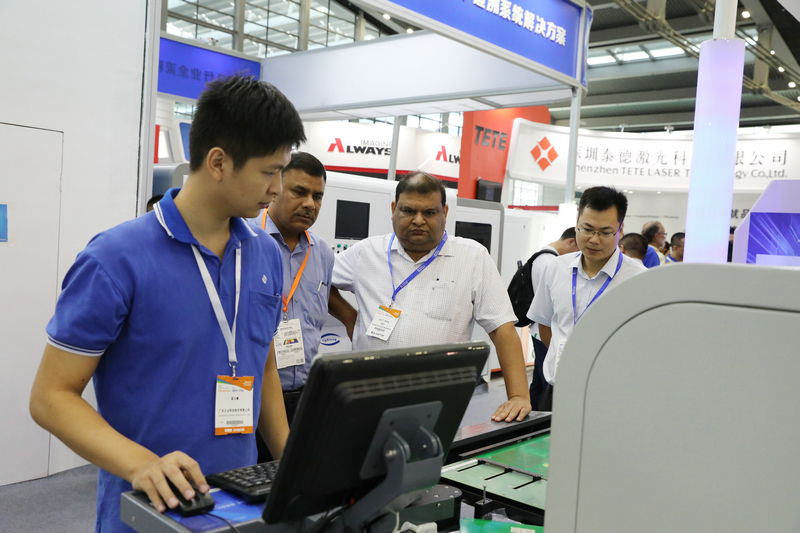 Demonstrate legend inkjet printer for customers

Our leadership explore the experience with foreign customers
2017 Shenzhen International Circuit Board Sourcing Show created cooperation platform with the terminal electronics industry chain for the PCB business, Zhengye Technology demonstrated the company's scientific and technological achievements in recent years, especially intelligent automation technology, access to the attention of many guests. At the same, our staff carried out a wide range of exchanges with visiting customers, in-depth understanding of domestic and foreign markets, lay the foundation for the company to further develop the PCB international market.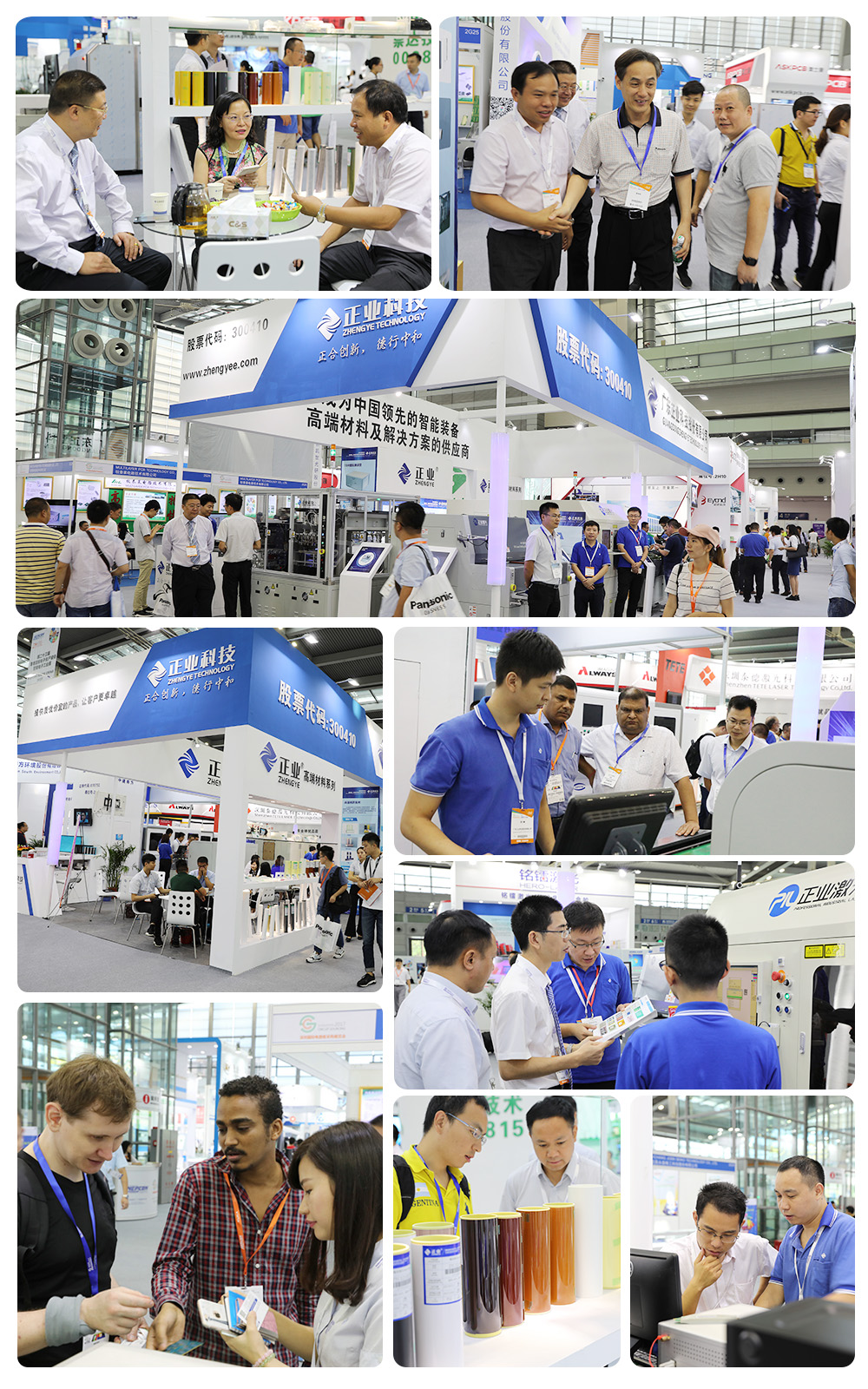 Exhibition Silhouette

Previous Article:Meet Zhengye at CS Show 2017 Next Article:2017 HKPCA&IPC Show Invitation Letter
Back to list