Zhengye Technology Intelligent Manufacturing Center Project Started Officially
2017-08-24
August 23 morning, "Zhengye Technology intelligent manufacturing center project groundbreaking ceremony" launched Officially.
Songshan Lake Party Working Committee, deputy director of the CMC Mr. Fang Dejia, Chairman of Guangdong Zhengye Technology Co., Ltd., Mr. Xu Dihua, Vice President Ms. Xu Guofeng, Operating experts Mr. Liang Zhili, General Manager of Jiyin Technology Mr. Shi Zhongqing, general manager of Xuanshuo Zhizao Mr. Zhao Yutao, Tuolian electronic general manager Mr. Ling Wannong, as well as the representatives of Zhengye technology executives, the department heads, construction units, witnessed this historical moment.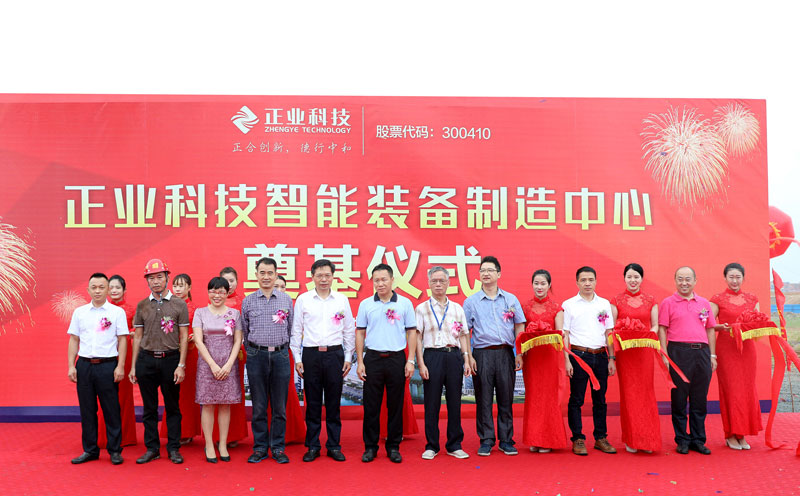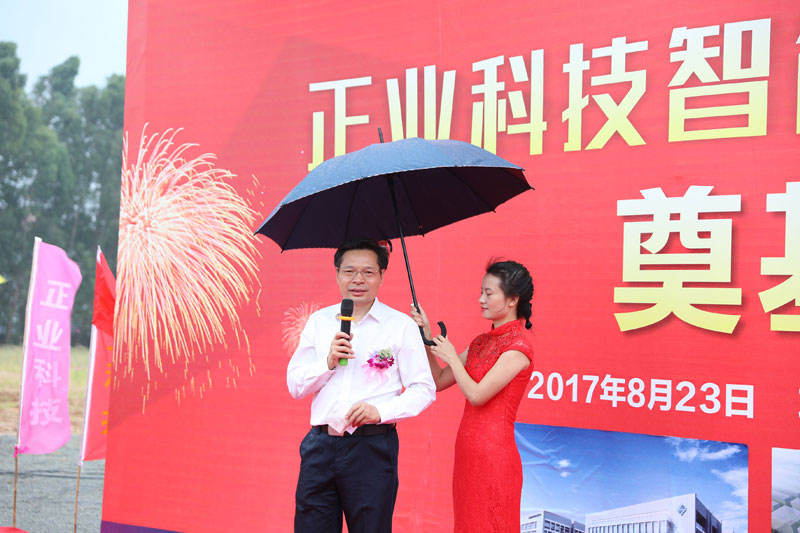 Chairman Xu Dihua expressed his gratitude to the Dongguan Municipal Government and the Songshan Lake Management Committee for their support for the "Intelligent Manufacturing Center Project", and then highly confirmed the progress of the work of the Intelligent Manufacturing Center project and put forward two requirements:

1. The project team members need to cooperate to overcome the difficulties,to ensure safe and high-quality to complete the project on time;

2. All employees should be energetic, hold the banner of intelligent manufacturing, locate the future with intelligent manufacturing.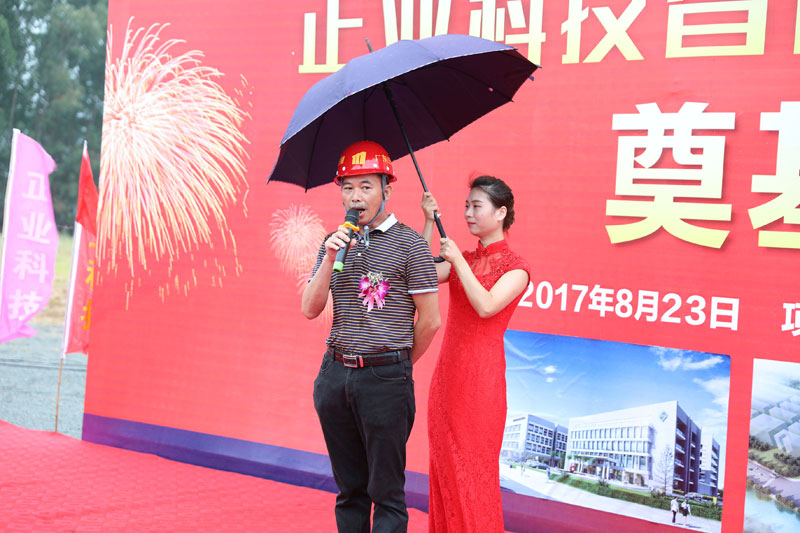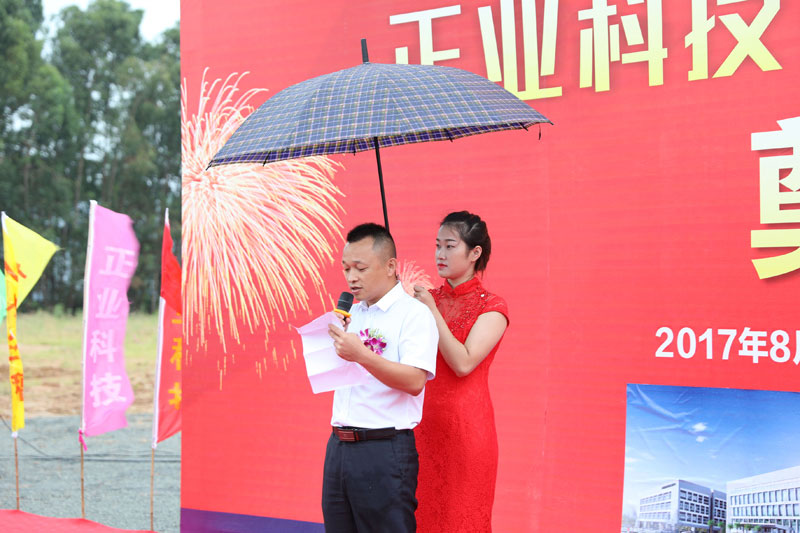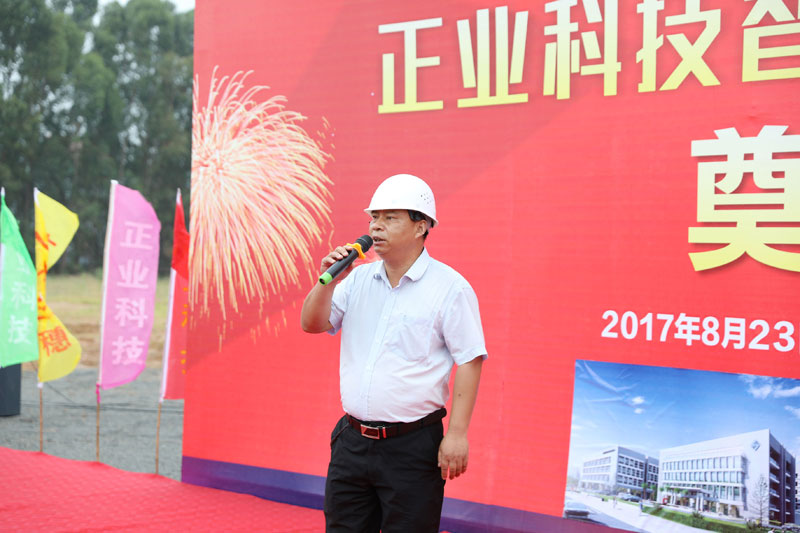 Zhengye Technology Infrastructure Office Mr. Fan Xiuguo, Construction units caretaker, supervision unit superintendent made a speech one by one, ensure the quality to complete the construction work.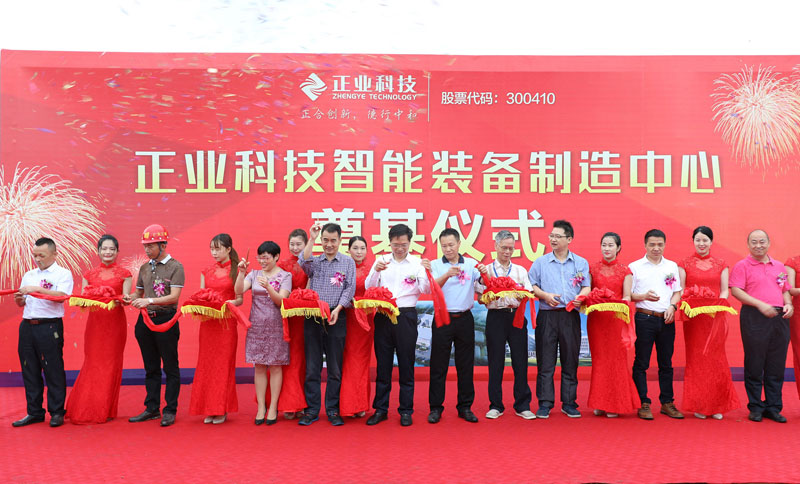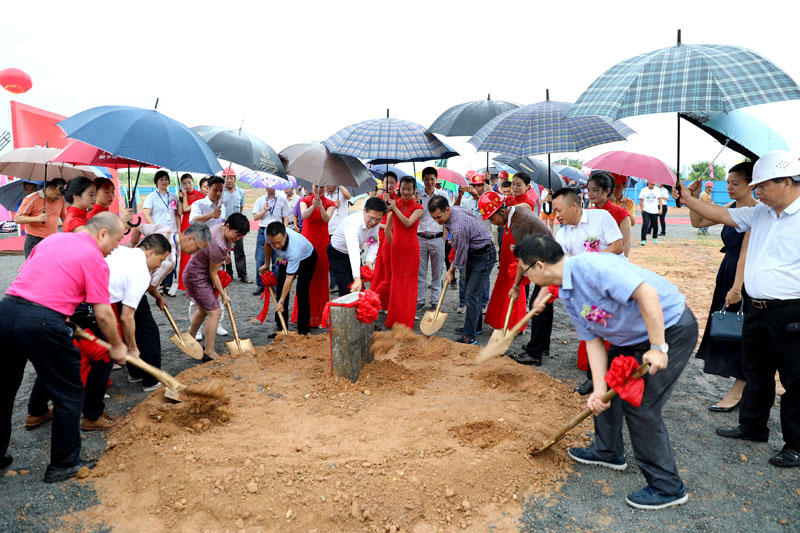 Finally, the leaders and special guests cut the ribbon, lay the groundwork for Zhengye Technology intelligent manufacturing center project, and took pictures.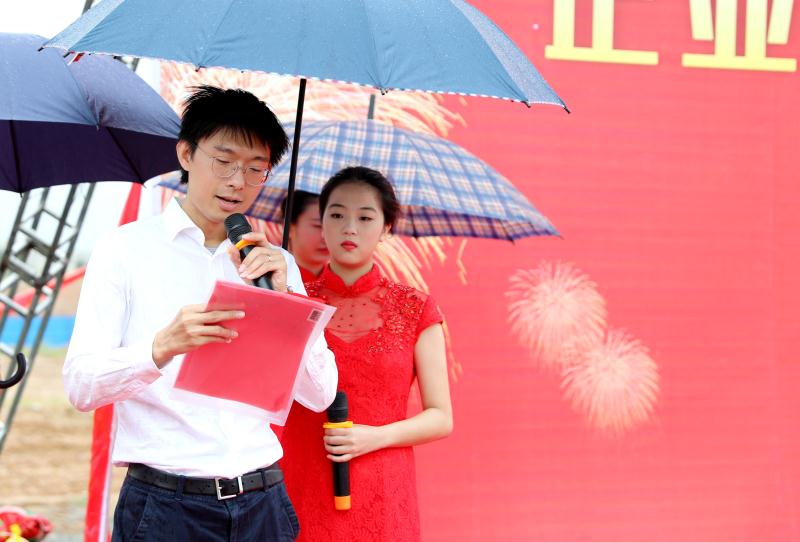 Zhenye Technology Intelligent Manufacturing Center Project Description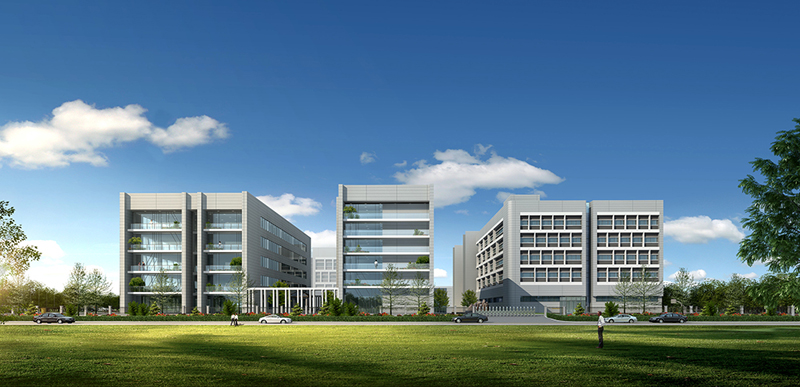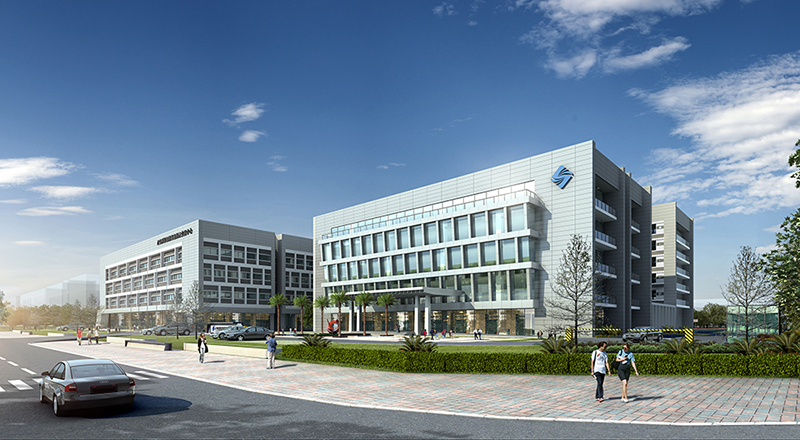 The total construction of 64,600 square meters, after the project is completed, which will become Dongguan and Guangdong professional, large-scale, authoritative intelligent manufacturing base.

It is not only in line with national and local development of high-end intelligent equipment, new materials and other strategic emerging industries policy direction, is conducive to improving the overall industry level of China's intelligent equipment and new materials, but also enhance the core competitiveness of technology and sustained profitability, into a new competitive vitality for the sustainable development of enterprises.
Previous Article:US Agent visited in our UV laser cutting machine workshop Next Article:Zhengye Technology Held ISO9001/IATF16949/QC080000 & GB/T29490 Intellectual Property Rights Management System Financial Targets Launch Event
Back to list