Zhengye Technology Attended 2017 India International Electronic Circuit Exhibition
2017-08-08
The 10th India International Electronic Circuit Exhibition held in August 3 - 5the Indian capital of New Delhi, Guangdong Zhengye Technology Co., Ltd. participated in the exhibition, displayed hole checker , coordinate measuring instrument, and other PCB consumables.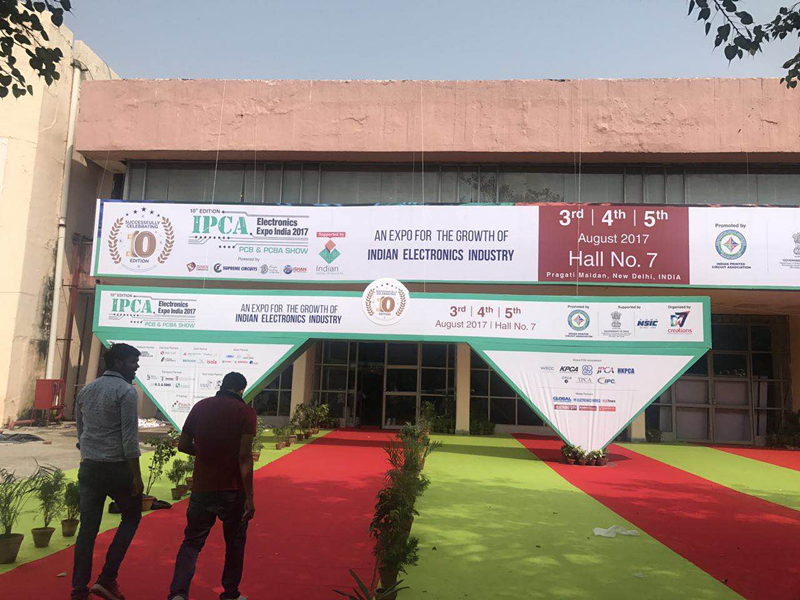 IPCA Expo 2017 is a large international PCB exhibition in South Asia and has a strong presence in the Indian PCB market. During the show, Zhnegye Technology's staff took with full enthusiasm tocommunicate with the customers. At the show, many customers showed greatinterests to our products. We will strengthen the contact with customers, toget more orders
and speed up the steps to promote the company's overseasmarkets.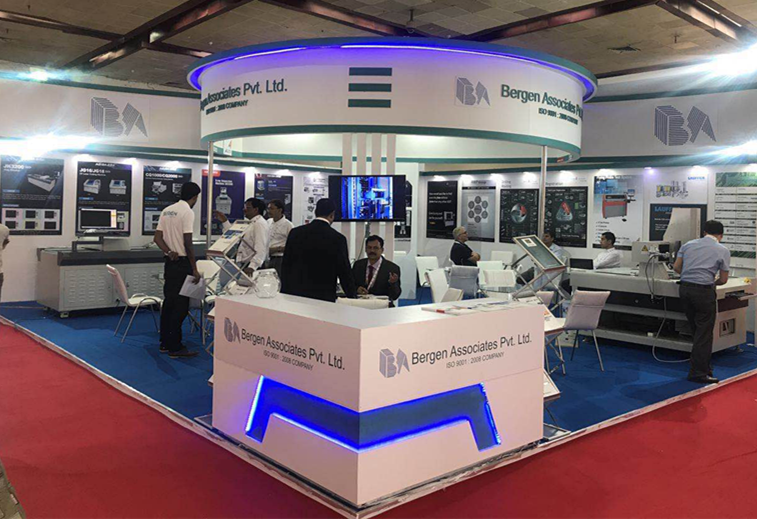 Zhengye's India Agent Company Bergen Associates Pvt.Ltd.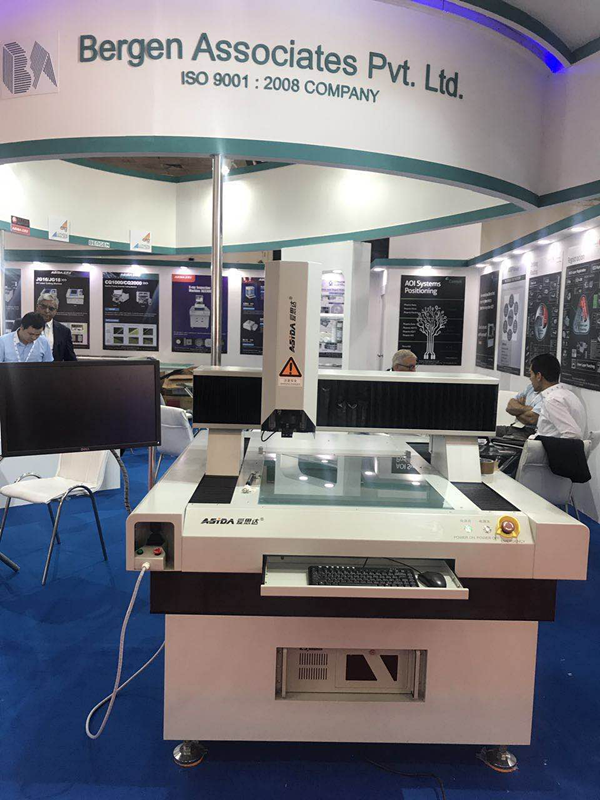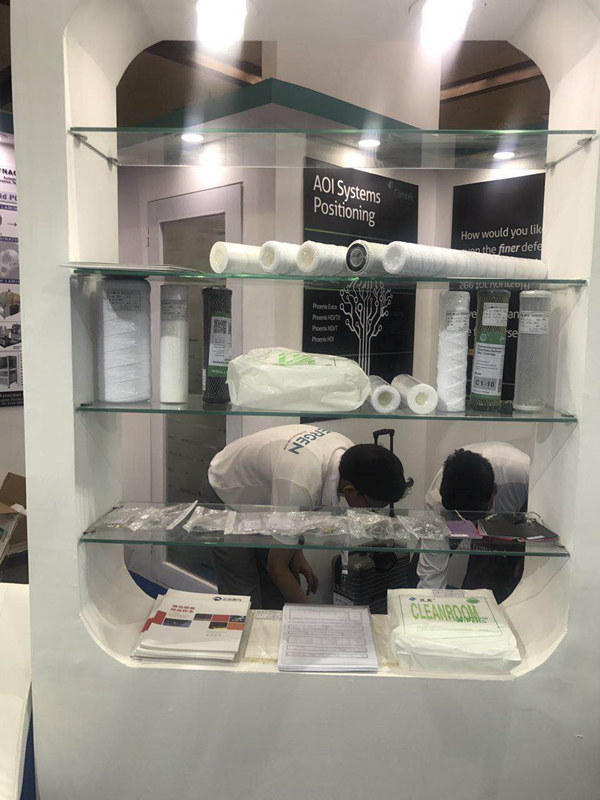 Zhengye's PCB consumables including filter cartridge, clearn room consumables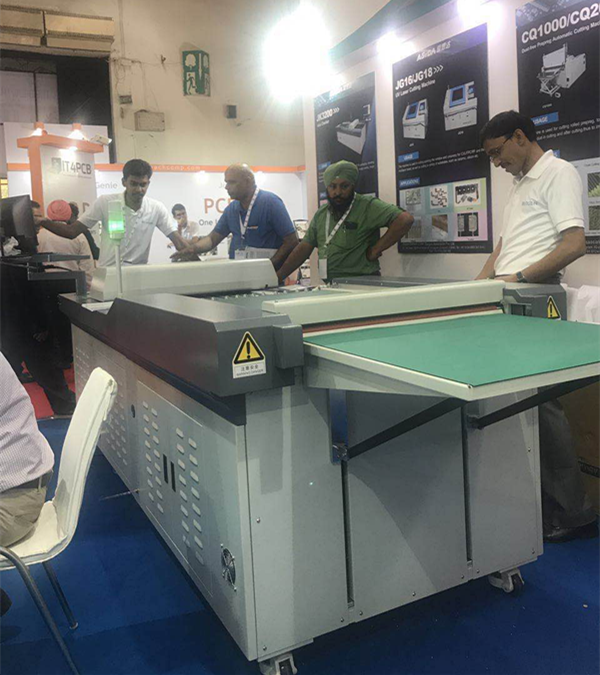 Customer know hole checker JK3200
In recent years, India's smart phone market is hot.Rapid development of electronic information industry, led to the rapid rise of the Indian PCB industry. Zhengye Technology supply high quality PCB processing machines and testing machines,as well as PCB materials to india PCB factory. Zhengye Technology look forward to achieve win-win cooperation with customers.
Previous Article:We Will Participate in The 10th IPCA Electronics India Expo 2017 Next Article:Meet Zhengye at CS Show 2017
Back to list