Zhengye Technology Have Attended CPCA Show 2017
2017-03-10
On March 7-9, 2017, Guangdong Zhengye Technology Co., Ltd. (stock code: 300410) have Attended in the 26th China International Electronic Circuit Exhibition (CPCA SHOW 2017) at the Shanghai National Convention and Exhibition Center.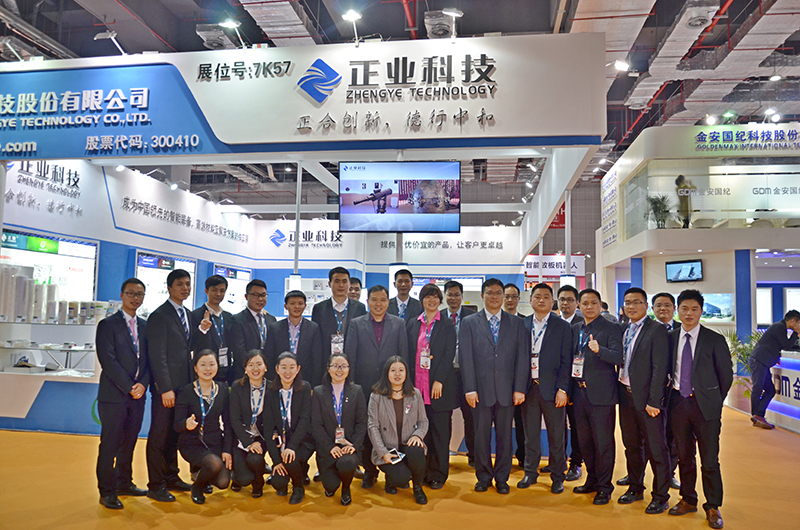 Zhengye Technology Team at the 2017 CPCA Show
CPCA Show is one of the largest exhibition for PCB industry which is supported by the Ministry of Industry and Information Technology, China Printed Circuit Industry Association.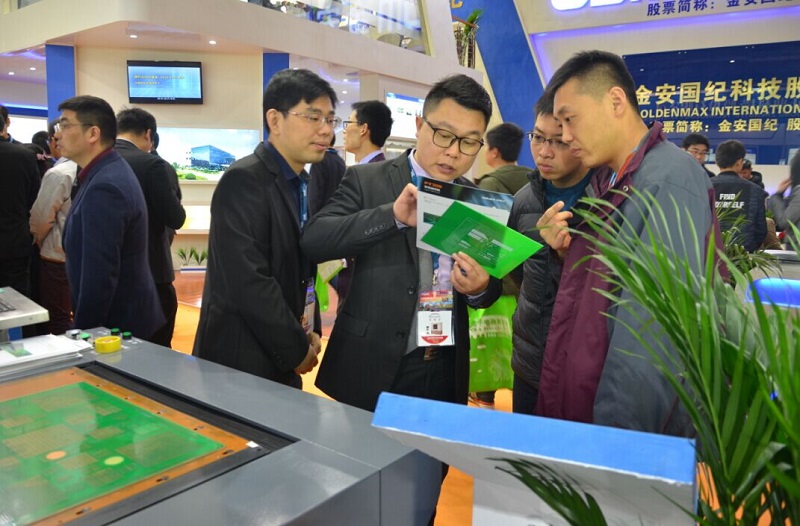 Visitors' Attention on the PCB Printing Machine

Zhengye Technology 's latest products PCB QR code laser engraving machine, UV laser drilling machine
,legend printer ,TDR impedance tester, hole checker,and cartridge filter were demonstrated during the show.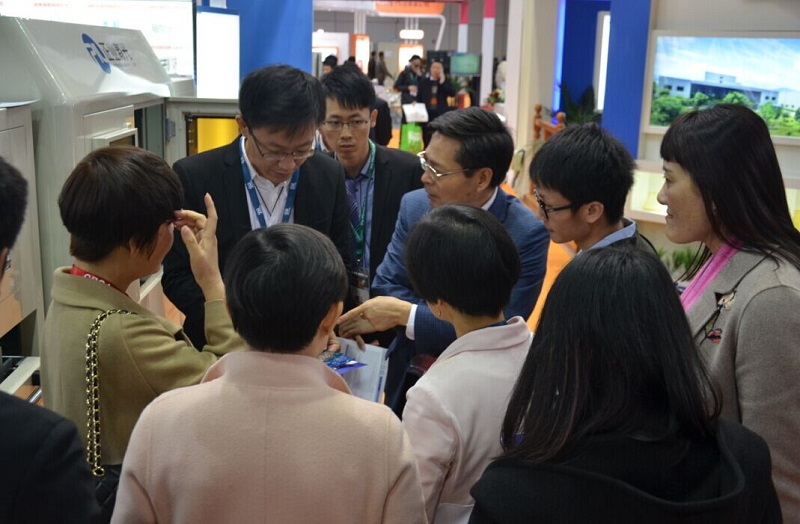 Visitors' Attention on the PCB Laser Marking
PCB Laser Marking Machine became start product at the CPCA Show 2017.PCB Laser Marking Machine is an online compact automatic board marking system to enable accurate high-speed marking. PCB Laser Marking Machine is capable of marking human readable characters, bar code and 2D matrix directly on the substrate such as PCB. It's widely used for product identification and traceability.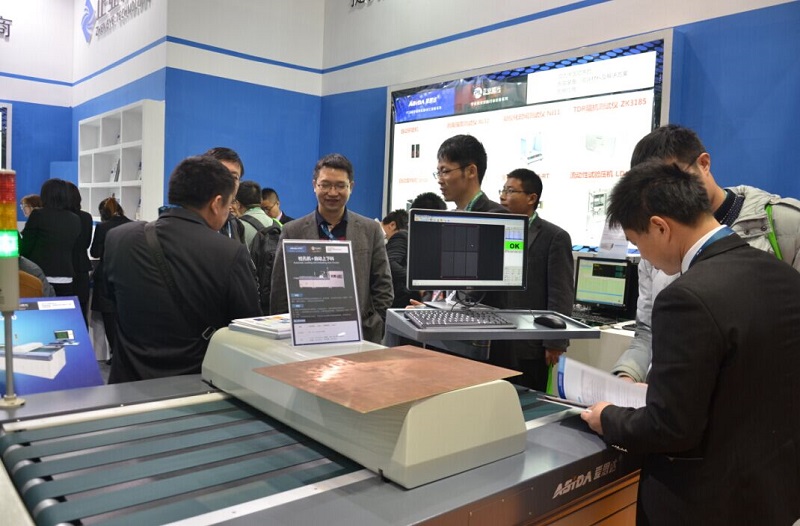 Visitors' Attention on the PCB Holes Inspection Machine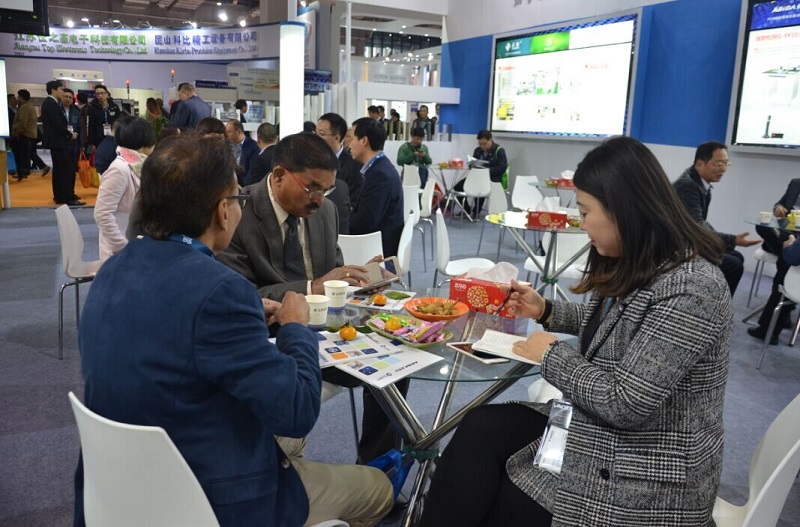 Visitors are quite interest in price and efficiency
Zhengye Technology takes customer satisfaction and quality manufacturing seriously.
Previous Article:Guangdong Zhengye Technology Have Attended CPCA SHOW 2016 Next Article:Meet Zhengye at CTEX 2017
Back to list